Measurement for Action
Location:
Cambridge, MA, USA or online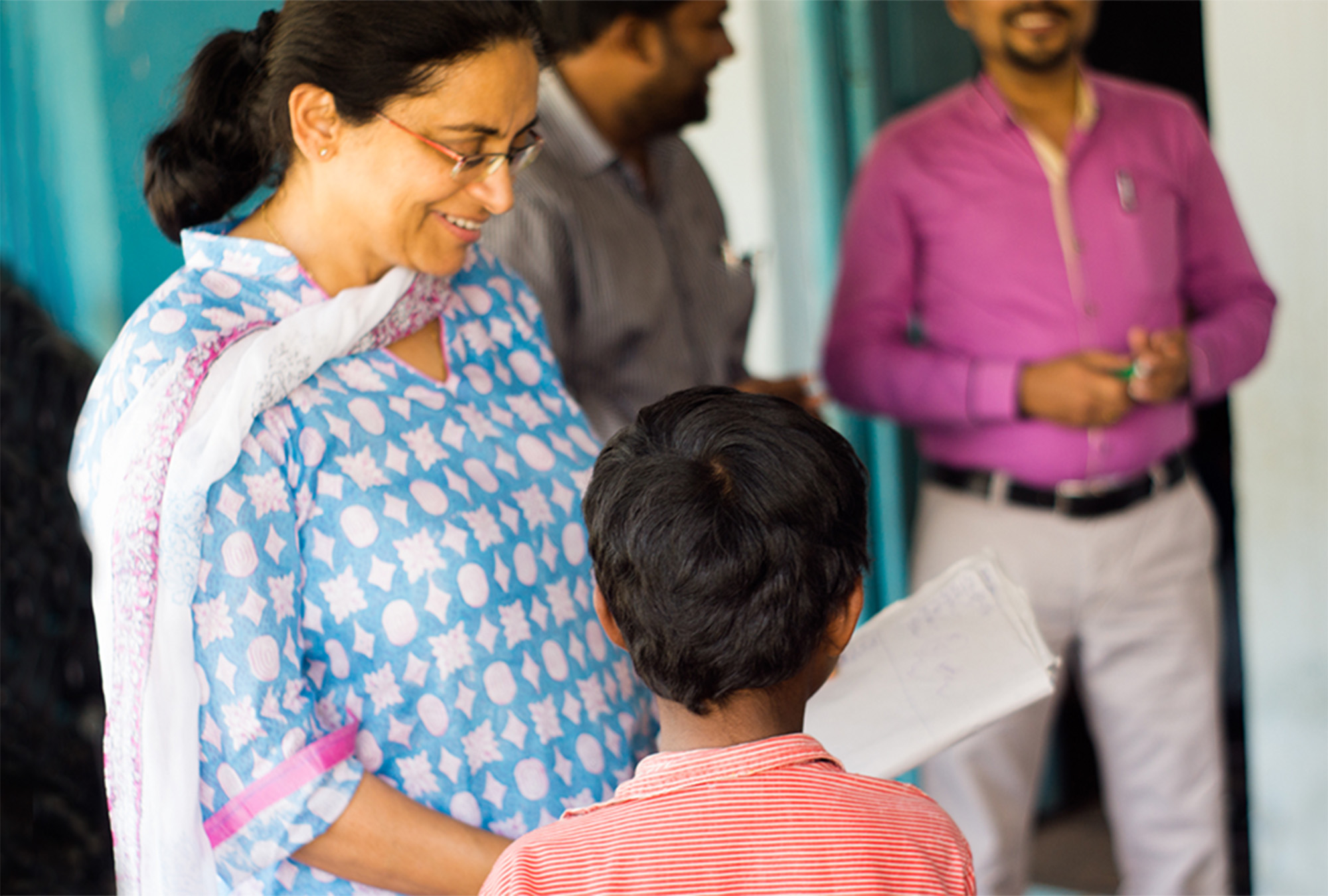 J-PAL hosted the second talk of its lecture series at MIT, D²P²: Data. Decisions. Public Policy. Dr. Rukmini Banerji (CEO of Pratham) discussed her work with the Annual Status of Education Report (ASER) and how the massive citizen-led assessment of children's learning has led to a national debate and changed public priorities in India.
Dr. Banerji leads Pratham, one of India's largest education NGOs, and has emerged as a leading international voice on primary and secondary education. Pratham began in 1994 and has reached millions of children and youth through their education and vocational programs. Dr. Banerji spearheaded the Annual Status of Education Report (ASER), which has transformed education policy in India and around the world through its innovative model to measure child learning outcomes. She also serves on India's Central Advisory Board of Education. Dr. Banerji was a Rhodes Scholar and completed her PhD at the University of Chicago.