Environment & Energy
J-PAL's Environment & Energy sector measures the real-world impacts of energy and environmental policies, particularly on energy access, pollution reduction, and climate change mitigation and resilience.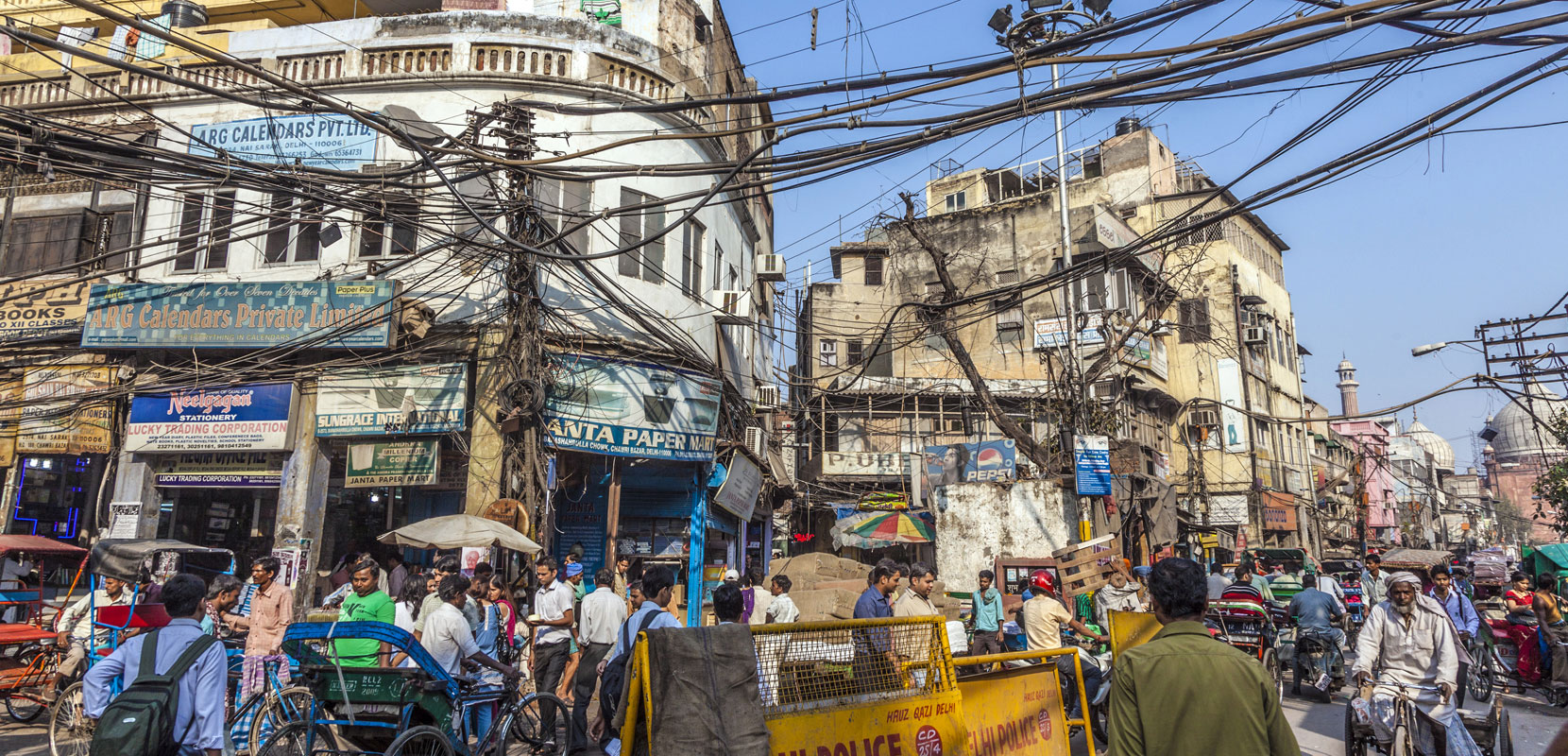 In addition to supporting policymakers in applying evidence from randomized evaluations to their work, sector chairs and staff write policy insights that synthesize general lessons emerging from the research and condense results from evaluations in policy publications and evaluation summaries. See all evaluations in the Environment & Energy sector.
Sector Chairs
Sector Contacts