European Social Inclusion Initiative – People
ESII is is directed by two academic co-chairs.
Marc Gurgand, Initiative Co-chair
Marc Gurgand is the Director of Research of the CNRS, the Scientific Director of J-PAL Europe, an IZA Research fellow, and Professor at the Paris School of Economics (PSE) and at the Ecole Normale Supérieure-Paris Sciences et Lettres (ENS-PSL). Marc chairs the Scientific Committee of the Skills Investment Plan in France and is a member of the National Council for the Evaluation of the School System (CNESCO), the Scientific Council of National Education, and the Scientific Council of the Interministerial Delegation for the prevention and fight against child and youth poverty. He is also a member of the Board of Directors of the CNAF.
His research focuses on social and education policies, with a strong emphasis on randomized control trials. He has published numerous articles in labor economics and economics of education in international academic journals.
Luc Behaghel, Initiative Co-chair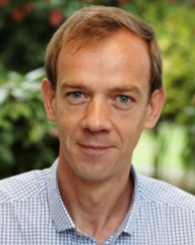 Luc Behaghel is an Associate Professor at the Paris School of Economics, Researcher and Director of the National Institute for Agricultural Research (INRA), IZA Research fellow, co-director of CEPREMAP's Labor program, and a J-PAL and CREST affiliate.
His research interests range from labor market and education policies to rural development issues. He is currently conducting several randomized evaluations on education and discrimination in France and has started orienting his research toward agricultural technology adoption in developing countries.



The initiative is handled by a team of staff based at J-PAL's Europe office in Paris.
Ana Tabacaru, Initiative manager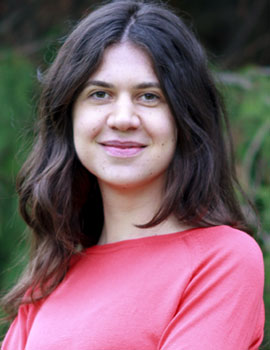 Ana Tabacaru is a policy associate at J-PAL Europe where she helps promote evidence-based policy in Europe and Francophone Africa. Ana holds a master's degree in international development from Sciences Po Paris and a bachelor's degree in politics and international relations from the University of Aberdeen in Scotland.