Charting the Next Decade of Evidence Generation in State and Local Government: The 4th Annual J-PAL North America State and Local Innovation Initiative Convening
Timeline:
March 19, 2020
to
March 20, 2020
Location:
Samberg Conference Center at the Massachusetts Institute of Technology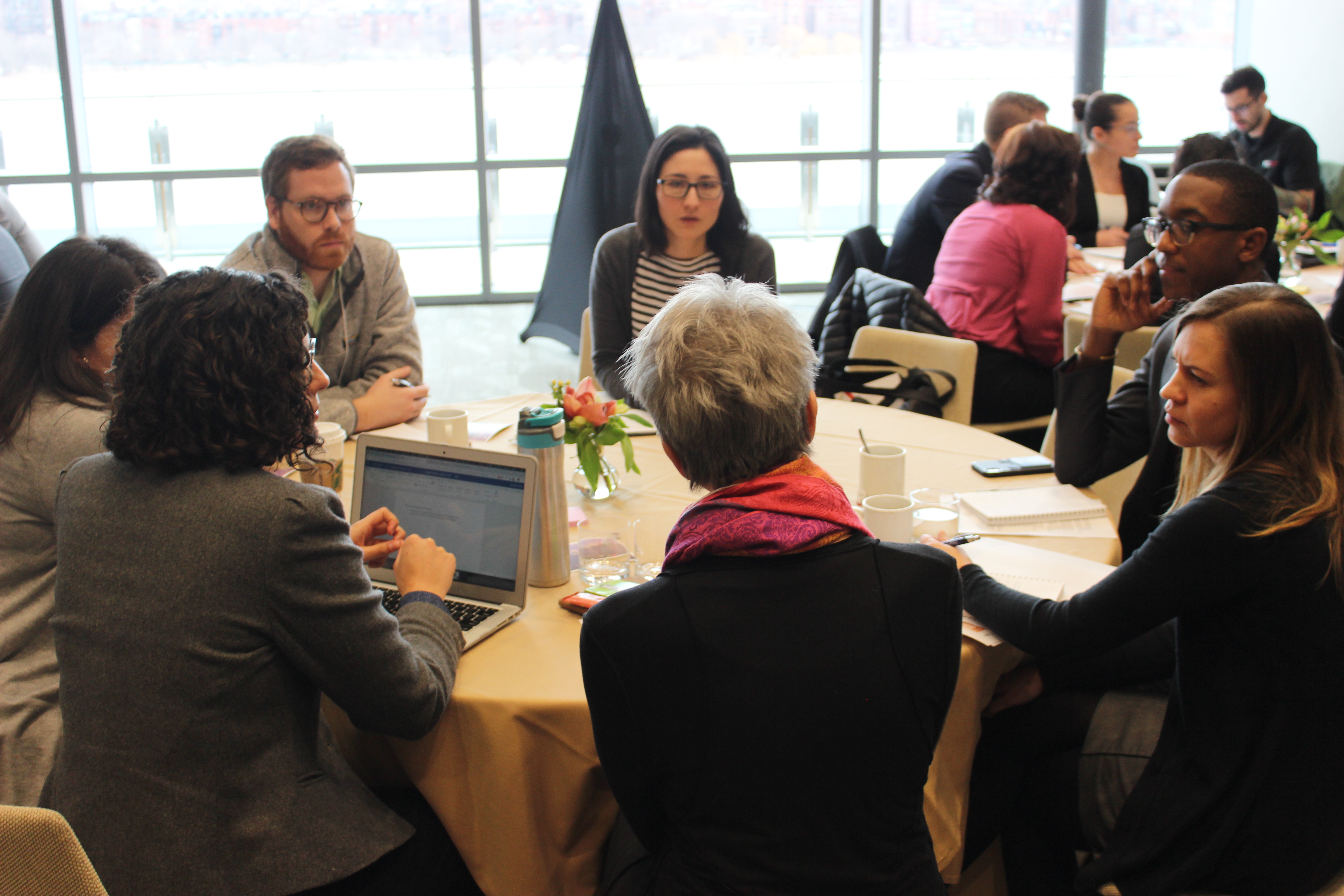 The State and Local Innovation Initiative supports US state and local leaders in using randomized evaluations to generate new and widely applicable lessons about which programs work, which work best, and why. Selected jurisdictions receive project funding, technical support and connections with J-PAL's network of researchers to help them develop high-quality, feasible randomized evaluations.
The theme of the fourth annual convening is Charting the Next Decade of Evidence Generation in State and Local Government. The convening will have a two-pronged approach: day one will focus on what we have learned from implementing randomized evaluations and day two will focus on the gaps in existing research and state and local policy priorities an evaluation agenda should seek to fill.
Participants will have the opportunity to learn about and engage with the full life cycle of evidence generation and use, from setting a research agenda, to developing and implementing randomized evaluations, to the continued refining and testing of programs.
The convening will feature keynote addresses by Robert Gordon, Director of the Michigan Department of Health and Human Services, on Thursday, March 19th and Sally Hudson, Member of the Virginia House of Delegates and Assistant Professor at the University of Virginia, on Friday, March 20th.

Both days will feature state and local policymakers who have been leaders in building rigorous evidence and using it to advance policy in their jurisdictions, and the researchers who have partnered with them to conduct high-quality evaluations.
A tentative agenda for the convening is posted on the righthand side of this page.