Evaluasi Program Sosial – Yogyakarta (Evaluating Social Programs)
Timeline:
November 21, 2018
to
November 23, 2018
Location:
Fakultas Ekonomika dan Bisnis UGM, Yogyakarta, Indonesia
Partners: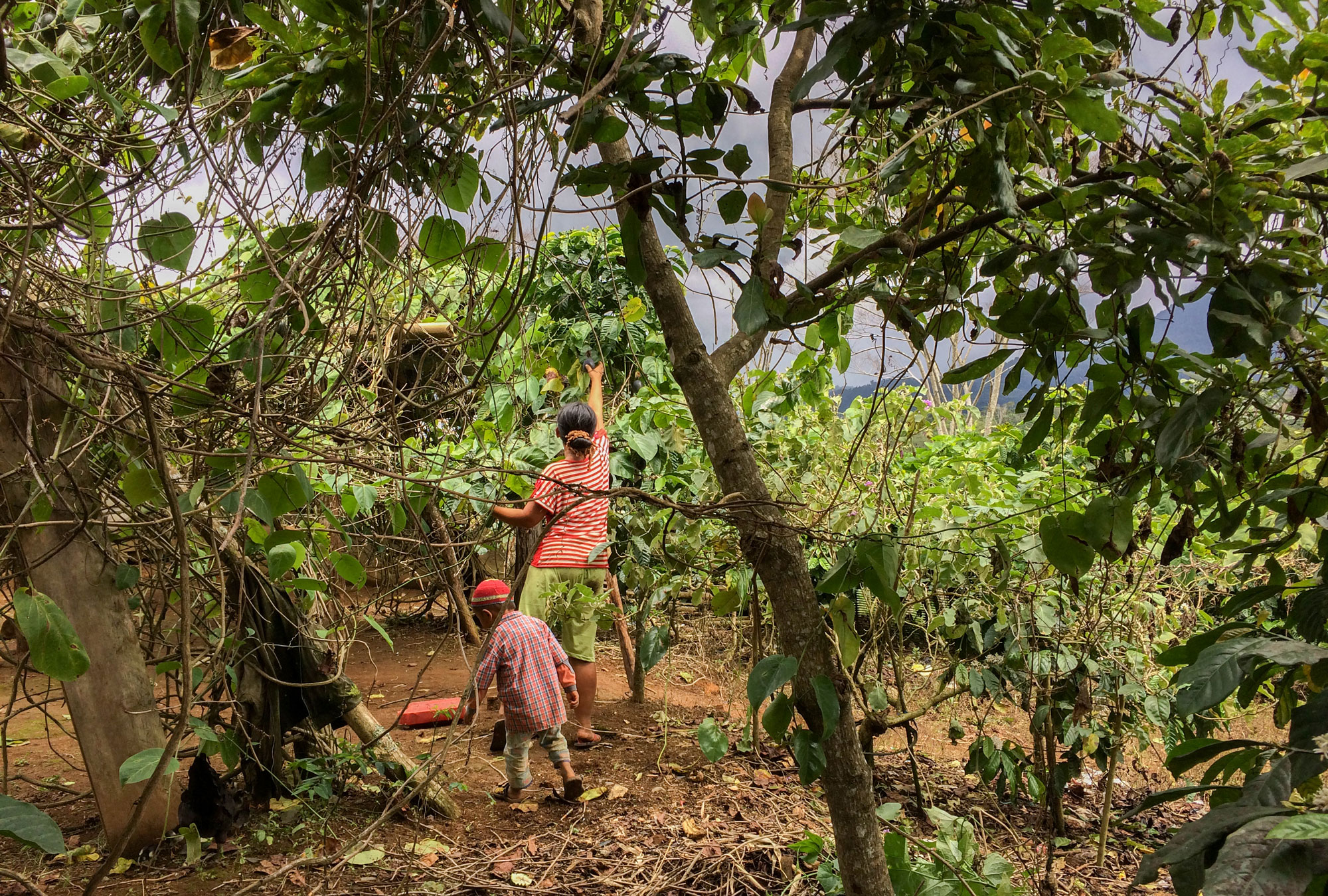 Untuk penjelasan lebih lengkap silakan lihat course summary (Bahasa Indonesia)
Evaluasi Program Sosial adalah sebuah lokakarya rancangan J-PAL SEA yang ditujukan bagi para pengambil keputusan dan manajer program di lembaga pemerinah dan nonpemerinah yang bergerak di bidang pembangunan. Selama tiga hari, peserta pelatihan akan diperkenalkan dengan evaluasi acak (randomized evaluation) dan bagaimana metode ini dapat digunakan untuk mengukur dampak dari program sosial serta membantu pengambilan kebijakan yang lebih baik. Materi akan mencakup tujuh kuliah umum yang didukung studi kasus.
Lokakarya ini akan disampaikan dalam Bahasa Indonesia dan diadakan sebagai bentuk kerjasama dengan Penelitian dan Pelatihan Ekonomika dan Bisnis (P2EB)-FEB UGM.
Melalui tiga hari pelatihan, peserta akan diperkenalkan kepada beberapa topik dalam merancang eksperimen:
Apa itu evaluasi dampak?
Bagaimana cara mengukur dampak?
Apa itu evaluasi acak?
Bagaimana cara mengatasi tantangan yang dihadapi dalam mengukur dampak?
Pelatihan akan menggabungkan teori, studi kasus, dan kerja kelompok yang interaktif agar peserta lebih mudah memahami konten pelatihan. Melalui penggunaan studi kasus, peserta akan mendapatkan pengalaman langsung dalam merancang teori perubahan, memilih metode evaluasi dampak yang sesuai dengan kebutuhan dan tujuan program peserta, serta merancang evaluasi acak. Studi kasus dan contoh yang digunakan adalah studi yang telah dilakukan oleh peneliti terafiliasi J-PAL.
Biaya Registrasi: Rp. 1.000.000 (satu juta rupiah) akan mencakupi:
Materi Pelatihan
Sertifikat
Rehat kopi dan teh (2x per hari)
Makan siang (1x per hari)
Biaya pendaftaran tidak termasuk biaya transportasi anda ke Yogyakarta, akomodasi, dan pengeluaran harian. Selama pelatihan, anda perlu membawa laptop pribadi.
Terdapat 35 kursi tersedia. Silahkan mengisi formulir berikut untuk mengamankan kursi anda. Setelah mendaftar, harap menunggu email konfirmasi untuk informasi pembayaran.
Batas waktu pendaftaran adalah 26 October 2018.
Jika ada pertanyaan terkait pelatihan kami, Anda dapat menghubungi staf pelatihan kami: Farah Amalia at [email protected]
---
English
Evaluating Social Programs is a specially designed course by J-PAL SEA for decision makers and program managers working in the development field. During three days of training, participants will be introduced to randomized evaluation as a tool to evaluate impact of social programs and improve policymaking decisions. The course will cover eight lectures supplemented by case studies and group discussions.
This training will be conducted in Indonesian and in partnership with Economics and Business Research and Development Agency (EBReDA) of the UGM Faculty of Economics and Business.
Through three days of training, participants will be introduced to several key topics in designing an evaluation:
What is impact evaluation?
How do you measure impact?
What is randomized evaluation?
How do you address the common challenges in evaluating impact?
The training will combine theory, case studies, and interactive group discussions to facilitate better understanding of materials. Through case studies, participants are able to gain first-hand experience in designing theory of change, choosing the impact evaluation method that best fits their program needs, and designing a randomized evaluation. Case studies and examples are taken from studies conducted by J-PAL affiliated researchers.
Participation fee of Rp.1.000.0000 (one million rupiah) will include:
Course materials
Certificate
Coffee break (two per day)
Lunch (once per day)
Participation fee does not include transportation cost to Yogyakarta, accommodation, and personal daily expenses. You are advised to bring your personal laptop.
There will be 35 seats available. To secure your seats, please fill out this form. After registering, please wait for a confirmation email for payment details.
Registration is open until 26 October 2018.
Should you have questions regarding this training, please contact our training staff: Farah Amalia at [email protected]