Lisa Corsetto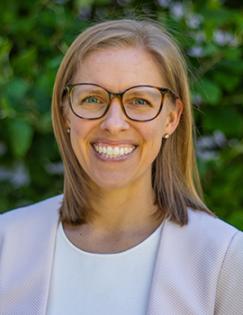 Senior Policy Manager, J-PAL Global
Lisa Corsetto is Senior Policy Manager at J-PAL, where she manages the Labor Markets sector. Lisa synthesizes lessons from across labor markets research and shares these lessons with foundations, NGOs, governments and others to help them integrate rigorous evidence into their programs. She facilitates partnerships between implementers and researchers to partner on new evaluations.
Prior to joining J-PAL, Lisa worked at a vocational training center for youth in Nicaragua and researched social safety nets in Mexico.
She holds a Master of Public Policy from UC Berkeley and a BA in economics and a BS in international agricultural development from UC Davis. For her master's capstone project, she consulted with the Inter-American Development Bank's Office of Evaluation and Oversight to study public transportation usage in Peru.