Kimberly Massa Núñez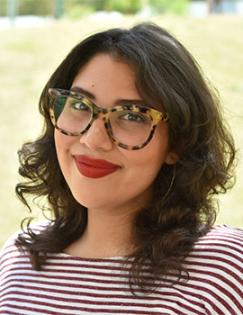 Policy and Communications Intern, J-PAL North America
Kimberly Massa Núñez is a Policy and Communications Intern at J-PAL North America, where she supports both teams in developing key policy messages, synthesizing research findings from randomized evaluations and producing social media content.
Prior to joining J-PAL, she supported Espacios Abiertos by producing civic engagement social media content and volunteered as an AmeriCorps volunteer with Ciencia Puerto Rico, creating external communications and capacity building. 
Kimberly holds a MA in international trade, finance, and development from the Barcelona School of Economics and a BA in political science and economics from the University of Puerto Rico. She is fluent in English and Spanish.