Bhavna Sivasubramanian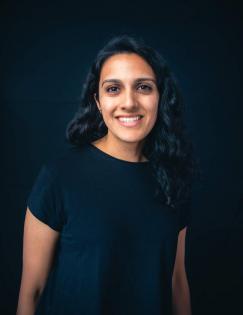 Research Associate, J-PAL South Asia
Bhavna Sivasubramanian is a Research Associate at J-PAL South Asia where she works on the Ultra-Rice project in Tamil Nadu, which aims to reduce anemia through food fortification at scale.
Prior to joining J-PAL, she worked as a Research Analyst at the International Food Policy Research Institute (IFPRI) based in Washington D.C. on projects related to the political economy of development in sub-Saharan Africa.
Bhavna holds a Bachelor of Arts in International Relations and Economics from Tufts University, USA.