Colley Windya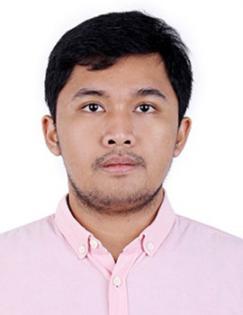 Research Manager, J-PAL Southeast Asia
Colley Windya is currently working as a Research Manager with J-PAL Southeast Asia (SEA). He was responsible for implementation of the school-based smoking prevention project in Yogyakarta. It is the first J-PAL SEA's in-house project. He is currently managing research projects related to Children Development.
Before joining J-PAL SEA, Colley worked in some government institutions including Indonesia's Ministry of National Planning as a Junior Expert and was responsible for the monitoring of government development projects.
Since college, he has been interested in health issues and chose to focus on them during his undergraduate studies.
He earned his bachelor's degree in international relations from the University of Indonesia. He was also a teaching assistant in there.