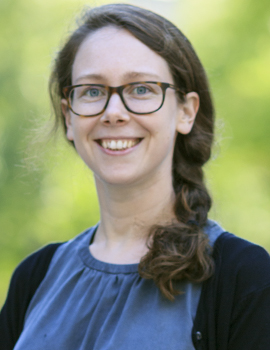 (617)258-7922
Clare Sachsse
Research and Training Associate, J-PAL North America
Clare Sachsse is a Research and Training Associate at J-PAL North America, where she works on developing and conducting trainings for practitioners and researchers.
Prior to joining J-PAL in 2018, she worked at a nonprofit doing environmental research in Portland, OR and an education technology start-up in Boston.
Clare holds a BA from Wellesley College, where she majored in environmental studies and minored in economics as a Davis Scholar.