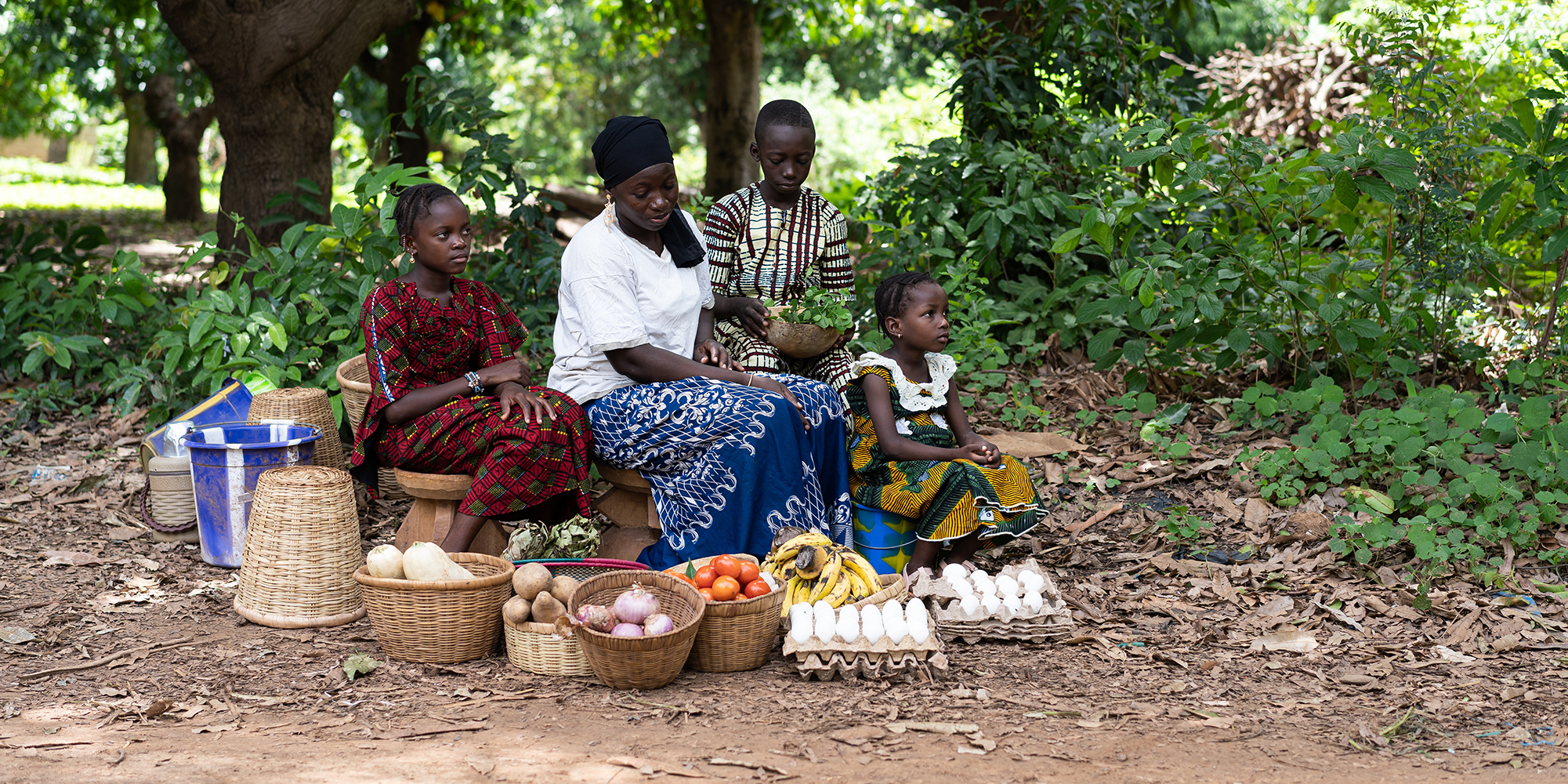 The King Climate Action Initiative (K-CAI)
K-CAI, in partnership with King Philanthropies, is dedicated to effective and equitable climate action. The initiative generates evidence and collaborates with policymakers, NGOs, and businesses to scale high-impact solutions to combat poverty and climate change.
On the ground at COP27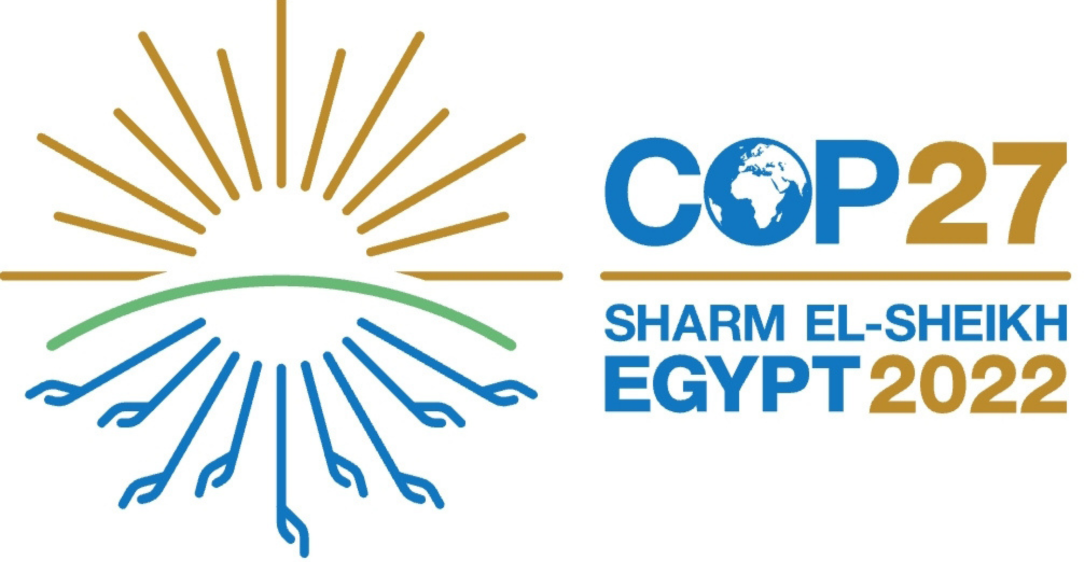 This year, the 27th Climate Change Conference of the Parties (COP27) was held in Sharm el-Sheikh, Egypt. In collaboration with Community Jameel, J-PAL Middle East and North Africa (MENA) and K-CAI staff led presentations and convenings highlighting the importance of addressing poverty and climate in tandem, and of using evidence to ensure climate adaptation and mitigation policies benefit people experiencing poverty. Staff underscored the need for evidence on the effectiveness of climate policies and demonstrated the feasibility of rigorous evaluation in this space.
As an organization based in Egypt, J-PAL MENA staff were uniquely positioned to speak about the unequal impacts of climate change and the urgent need to increase climate adaptation efforts. They highlighted the importance of increasing adaptation funding from high-income countries to low- and middle-income countries, and led engagements with several partners, including Egypt's Ministry of Social Solidarity, the Sawiris Foundation for Social Development, the Islamic Development Bank, and BRAC's Ultra-Poor Graduation Initiative.
The responsibility for the emissions that lead to climate change rests mainly with rich countries and their consumers, but the cost is mainly going to be borne by citizens in poor countries. I think climate change could actually undo a significant part of the progress we've made over the last 30 years in reducing extreme poverty.
As COP27 drew closer, Esther also joined the World Bank for their Road to COP27 webinar series for a lecture and Q&A with Mahmoud Mohieldin, UN Climate Change High-Level Champion for Egypt. She emphasized the need for high-income countries to increase climate adaptation funding for low- and middle-income countries, which are suffering the most from climate change, and the importance of climate policy being guided by rigorous evidence.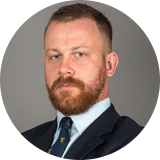 We were honored to collaborate with J-PAL and provide a platform for them at COP27. J-PAL's local expertise and understanding of the importance of evidence for addressing climate change and poverty was a vital perspective for these climate conversations. Their work here is only growing.
— George Richards, Director, Community Jameel
Case Study: Reducing air pollution in India
Air pollution is a threat to human health, killing millions of people in low- and middle-income countries every year. India has the second highest air pollution level worldwide. Strategies to reduce local pollution are vital, but it is important that they also do not discourage economic growth. Emissions trading schemes (ETS) allocates pollution "allowances" to businesses and allows businesses to trade them, with the potential to reduce pollution at a lower cost to industries. While successful in higher-income settings, ETSs are rarely used in low-income countries where pollution levels are highest.
In 2019, the Gujarat Pollution Control Board, J-PAL South Asia, EPIC India, and a team of J-PAL affiliated professors and their colleagues came together to launch and rigorously evaluate the world's first ETS for particulates air pollution in Surat, Gujarat, and the first ever experimental evaluation of a pollution market. The study found that the emissions market reduced plant pollution by 19–30 percent on average and reduced industries' average costs associated with pollution abatement.
 
Based on these promising results, the J-PAL and EPIC team was awarded funding through K-CAI to work with government partners to scale the ETS in Gujarat and other highly-polluted Indian states. As a result of this grant, in 2022 the Government of Gujarat scaled the ETS to 294 industrial plants in Surat, a city with 5.9 million people living in its airshed. The government plans to scale the ETS in 2023 to 209 industries in Ahmedabad, which is home to 9.3 million people in its airshed, and is exploring plans to launch a carbon emissions market for industries and power plants. These findings have also helped kickstart conversations about scaling the market in other Indian states.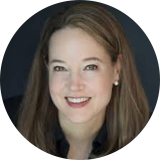 We're thrilled to see this emissions market, which K-CAI funded at the beginning of J-PAL and King Philanthropies' journey together, start to improve air quality for millions of people in India. Its immense reach underscores the importance of investing in both research and policy work. K-CAI continues to achieve outsized impact in scaling solutions that are tested and highly effective at the intersection of climate and livelihoods.
— Kim Starkey, President and CEO, King Philanthropies
Enabling new research and scaling efforts
Catalyzing adoption of evidence at scale is a growing area of focus for the initiative, and the team aims to increase its support of scale-ups through future funding rounds. K-CAI funded 26 research and 3 scale-up projects across climate change mitigation, pollution reduction, adaptation, and energy access in 2022.
K-CAI leadership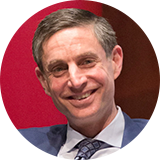 Michael Greenstone
Co-Chair
University of Chicago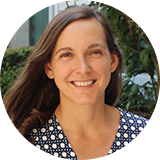 Kelsey Jack
Co-Chair
UC Santa Barbara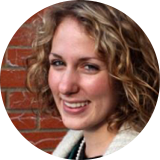 Claire Walsh
Project Director
2022 funded projects focus areas
K-CAI-funded project spotlights
CLIMATE CHANGE MITIGATION
Reducing Carbon Emissions While Boosting Growth in Turkey: Policies that abate businesses' carbon emissions while not discouraging economic growth are vital. In response to the European Union's Carbon Border Adjustment Mechanism (CBAM), a tax on imports based on their carbon content, David Atkin (MIT) and Banu Demir Pakel (Oxford, Bilkent) are partnering with the European Bank for Reconstruction and Development to evaluate three different policies that provide Turkish small- and medium-sized enterprises with training and loan assistance. In addition to reducing the economic impact of CBAM on businesses, the researchers will study whether policies can achieve both economic growth and emission mitigation, and the tradeoffs between the two. Learn more »
Pollution Reduction
Air Filters in Classrooms to Improve Student Learning in Colombia: Throughout the world, high levels of air pollution could potentially be harming students' education. In this randomized evaluation, researchers Mauricio Romero (Instituto Tecnológico Autónomo de México), Michael Kremer (University of Chicago), and Santiago Saavedra (Universidad del Rosario) are leveraging Colombia's rich administrative data to assess the impact of installing air filters to decrease pollution on short- and long-term outcomes, such as student learning, graduation and university attendance rates, employment, and health. The study will shed light on air filters' cost-effectiveness and viability as a solution to high pollution levels. Learn more »
Climate Change Adaption
Fostering Adaptation to Climate Change in Bangladesh: Programs that facilitate and empower low-income communities to adapt to climate change are critical as climate impacts worsen. In Bangladesh, one of the countries expected to be most harshly affected by climate change, Stefano Caria (University of Warwick), Oriana Bandiera (London School of Economics), Gharad Bryan (London School of Economics), and Robin Burgess (London School of Economics) have partnered with BRAC to evaluate two new, climate resilience-focused variations of their highly-effective Graduation approach. The new variations of the program aim to decrease climate vulnerability and help households transition out of poverty. The first variation provides assistance to help recipients adapt to climate shocks in their current location, and the second focuses on supporting households that choose to migrate from rural to urban areas. Learn more »
Air Pollution Information and Affordable Housing in the United States: Exposure to air pollutants, like particulate matter, is harmful to health, life expectancy, and productivity. But exposure is unequal, with low-income families and underrepresented groups experiencing significantly greater exposure. Often, information on air pollution is not readily available to families at the time of their housing search. Researchers Peter Bergman (The University of Texas at Austin) and Jonathan Colmer (University of Virginia), in partnership with AffordableHousing.com, are testing how to best present air pollution information to people searching for affordable housing. Learn more »
Energy Access
Behavioral Insights to Increase Energy Demand Flexibility in High-Emitting Countries: Energy demand flexibility helps evenly distribute energy use throughout the day, which allows electricity grids to function more smoothly and reliably and can potentially reduce energy costs for low-income households. Researchers Robert Metcalfe (University of Southern California) and Jesper Akesson (The Behaviouralist) are evaluating and scaling behavioral interventions to improve demand flexibility and reduce overall energy use for households. The researchers will focus specifically on 1) encouraging customers to switch to time-of-use tariffs where available; 2) shifting habits so that less energy is consumed during peak hours; and 3) increasing take-up of technologies that promote demand flexibility, such as batteries. This scale-up project is in partnership with the Users TCP and participating governments, including those of Canada, Ireland, and the United Kingdom. Learn more »