Emily Breza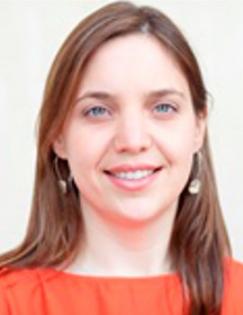 J-PAL Affiliated Professor
Frederic E. Abbe Professor of Economics
Harvard University
Emily Breza is the Frederic E. Abbe Professor of Economics at Harvard University Department of Economics and Co-Chair of J-PAL's Finance Sector. Her research focuses on development economics and household finance.
She is particularly interested in how financial decision-making interacts with both social effects and behavioral biases, and how financial product design can better integrate these factors. Some of her current research aims to use social networks to help present-biased savers better accomplish their goals. She is also involved in a project to understand the impacts of the 2010 Andhra Pradesh microfinance ordinance, which stopped all collections and lending activities of microlenders, on previous microfinance borrowers. Emily received her PhD from the MIT Economics Department and her BA from Yale University.
In addition to serving as Co-Chair of J-PAL's Finance Sector, Emily has served as a lecturer at J-PAL training events.