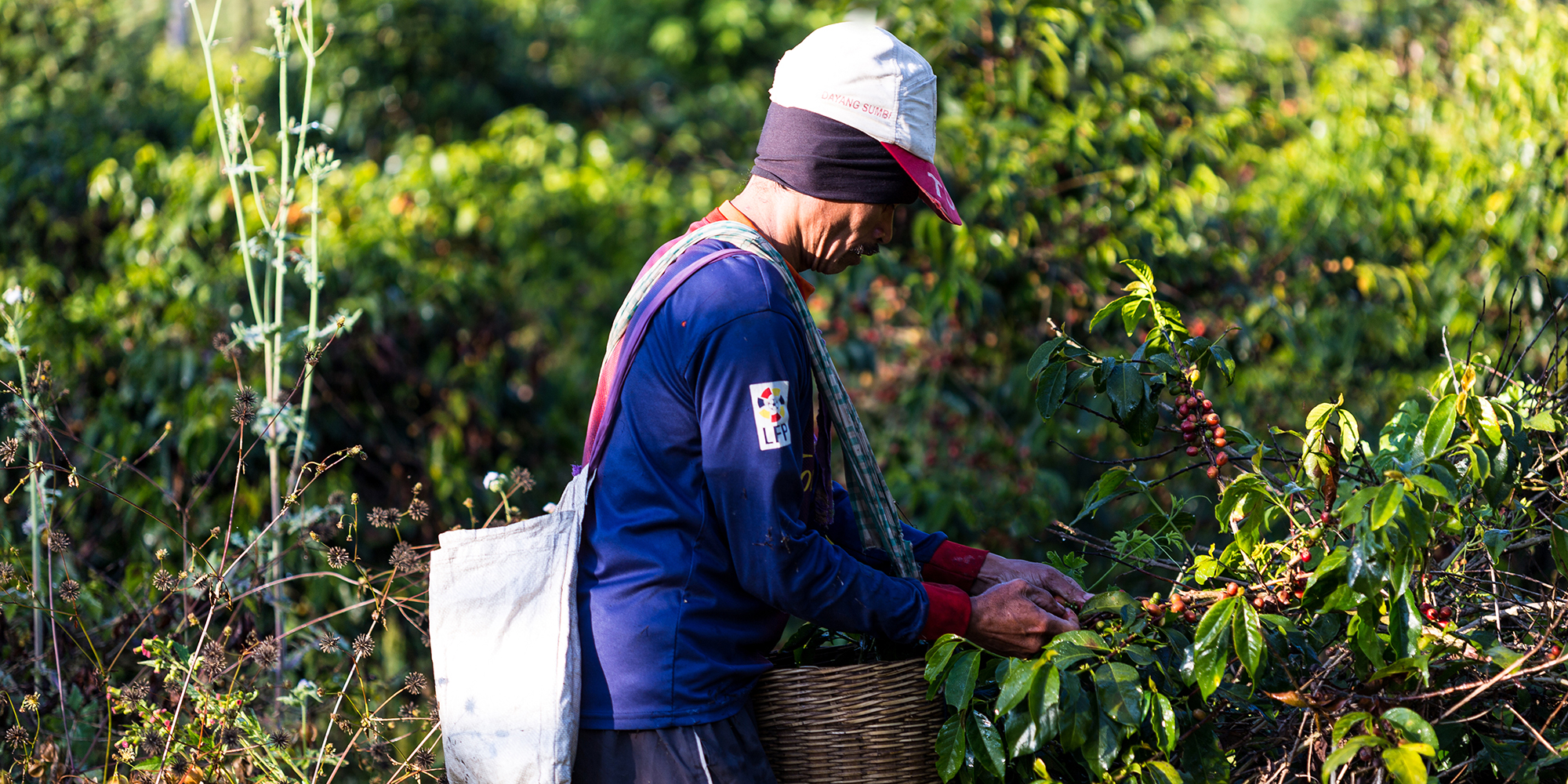 J-PAL Southeast Asia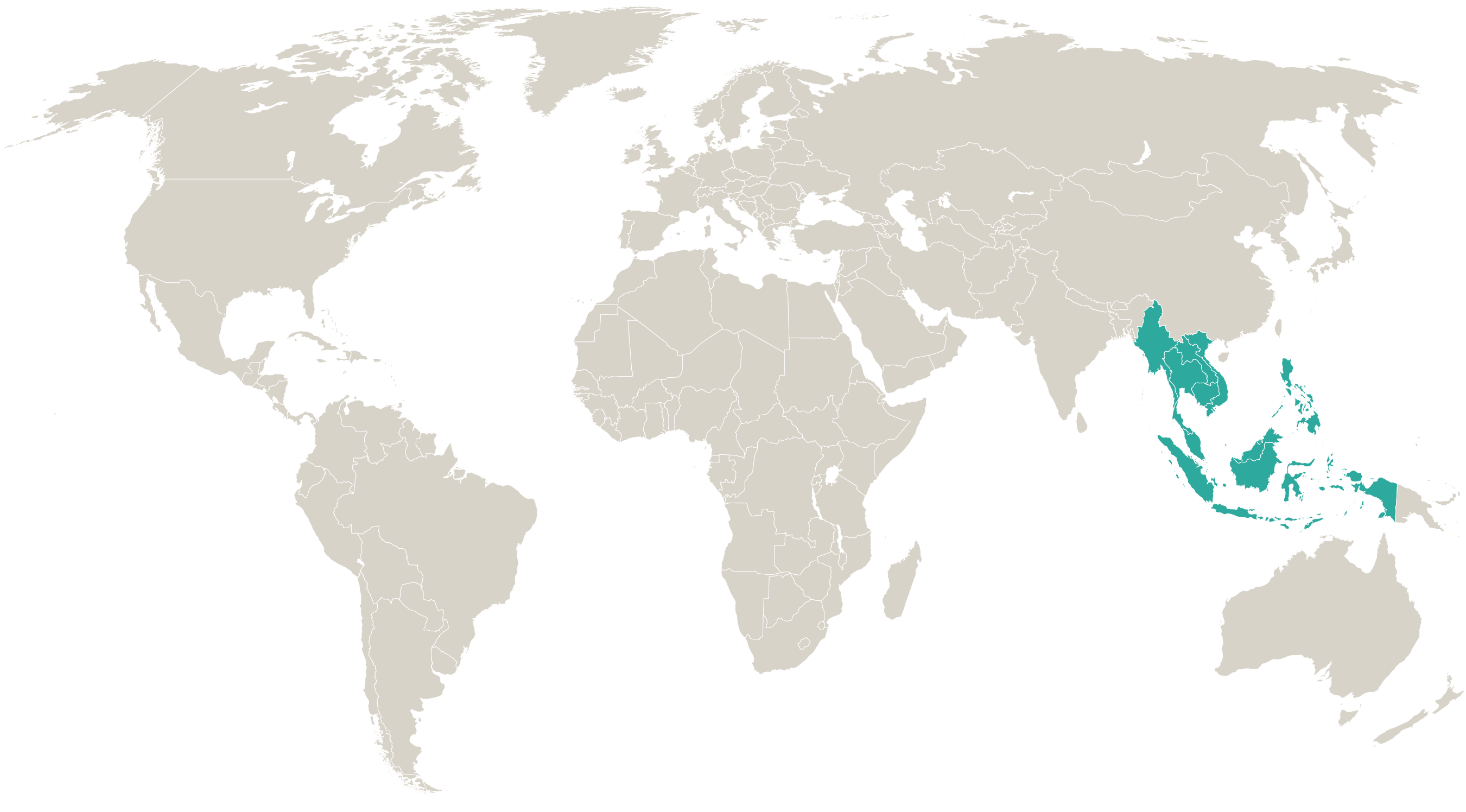 Hosted by

---
From the Executive Director
2022 marks the beginning of many new exciting opportunities for the SEA office. After nearly two years of working remotely, we are slowly embracing the new ways of working—applying lessons learned from the Covid-19 pandemic to our day-to-day activities. Growth seems to be a central theme for SEA this year. Not only are we expanding our team (we are currently at our largest, with 41 staff in total), but we are also exploring new sectors of focus.

Gender, financial inclusion, and environment are our top priority sectors for 2022 and will remain so for the coming years. For example, we have recently wrapped up an impact evaluation that focuses on changing the perception of society toward child marriage; findings suggest that providing information in the form of a short film can better inform parents and adolescents about the costs of child marriage and the benefits of delaying such practice.

We also held our first environment research-to-policy conference, where we discussed the intersectionality between climate change, sustainability, and poverty. This conference acted as an avenue to bring together high-level policymakers, researchers, and practitioners in the environment sector. We used this opportunity to share evidence from rigorous evaluations, identify open questions, and facilitate matchmaking to open doors to more research collaboration.

Going forward, we are excited to maintain this momentum of growth, especially since the year 2023 will mark the tenth anniversary of J-PAL SEA. We will use this opportunity to deepen our collaborations with government partners, donors, and local researchers alike, and to continue generating evidence and actionable insights that can support policymaking.
J-PAL Southeast Asia leadership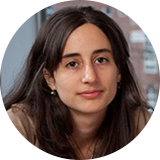 Rema Hanna
Scientific Director
Harvard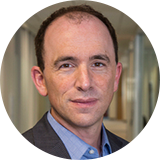 Benjamin A. Olken
Scientific Director
MIT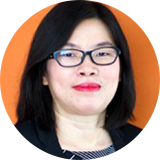 Lina Marliani
Executive Director
J-PAL Southeast Asia in review
In less than a decade since our establishment, researchers have provided evidence that informed decisions surrounding social protection programs.
In 2013, the result of a randomized evaluation on improving the delivery of Raskin, Indonesia's food assistance program, informed the government's decision to scale up the delivery of Raskin ID cards to 15.5 million households.
In 2018, the positive long-term impact of the national conditional cash transfer program (Program Keluarga Harapan, or PKH) informed government plans to increase the allocation of funding for the program to cover 10 million households.
In 2020, evidence of the effectiveness of transitioning to non-cash food assistance (Bantuan Pangan Non-Tunai, or BPNT) assisted the government to continue the expansion of electronic vouchers to 20 million households. Also in 2020, results from a previous evaluation informed the use of community targeting methods to distribute cash transfers during Covid-19, which provided relief to over eight million recipients previously unenrolled in any social protection program.

Three national-level policies and regulations have been informed by evidence: Following the adoption of the community targeting method in providing cash transfer assistance during Covid-19, the Government of Indonesia included both Community targeting and self-targeting in the 2021 Ministry of Social Affairs Regulation No. 3 as methods to update the social welfare database. Moreover, an ongoing evaluation of tax management reform successfully informed the government's decision to establish 18 new medium-sized taxpayer offices in 2021, with the goal of increasing tax revenue and improving service delivery.

We established a new initiative, the Inclusive Financial Innovation Initiative (IFII), which aims to generate evidence in the digital financial service (DFS) space: The long-run objective of IFII is to ensure that DFS can drive economic development while lifting up marginalized populations, including women and people living in poverty. In doing so, IFII does not only focus on generating new randomized evaluations, but also distilling existing global evidence into policy recommendations, building learning collaboratives to share policy lessons, and supporting the capacity building of local DFS stakeholders. 

Since 2020, IFII has awarded eight research grants: two for full-scale randomized evaluations, three for pilot projects, and three for exploratory research. The team has also organized three learning collaborative events, one training event, and published a white paper titled "Toward Inclusive Digital Finance in Indonesia."

We engaged with high-level policymakers to provide insights on navigating emerging challenges in the post-pandemic era: A webinar hosted by J-PAL SEA, titled "Navigating Indonesia's post-pandemic era: Addressing opportunity, inequality, and growth," attracted over 500 participants from across the globe. Esteemed panelists Sri Mulyani (Minister of Finance, Government of Indonesia) and Abhijit Banerjee (Director, J-PAL) and moderator Chatib Basri (former Minister of Finance, Government of Indonesia) shared their insights on the need to strategically cushion the pandemic's health and economic consequences and address Covid-19-induced inequality, and discussed what it would take for Indonesia to pursue a "green" recovery.

We participated in a knowledge-sharing session with the Government of Egypt at the 2022 Islamic Development Bank annual meeting in Sharm El Sheikh, Egypt: The session, entitled Next Frontier in Evidence-Based Policies: Charting a Path Forward, focused on the role of government-led partnership in generating rigorous evidence, and aimed to build South-South connections between J-PAL's partners in Indonesia and Egypt. To further strengthen bilateral relations between Indonesia and Egypt, Indonesia's Minister for National Development Planning, who was an honorable guest at the meeting, and the Vice President's Office will tentatively host a learning visit from the Egypt Impact Lab government delegation in the first half of 2023.

We maintained our commitment to increasing the capacity of local researchers to use, design, and implement high-quality economic policy research: This year, we achieved the highest number of new local researchers' involvement in exploratory studies. Seven local researchers are currently collaborating on new research projects. Since 2013, we have worked with 34 Indonesian co-principal investigators. 

Moreover, we are also working to strengthen our research pipeline through postdoctoral fellowships, where we focus our effort on nurturing and building the capacity of local talents, enabling them to design and lead their randomized evaluation. To date, we have recruited five research fellows, four of whom have launched independent randomized evaluations.

With support from the Riady Foundation, we will work with J-PAL Global to distribute scholarships to students and young professionals to complete the MicroMasters program in Data, Economics, and Development Policy (DEDP). This will help remove barriers for young talent to learn about rigorous impact evaluation and support wider access to graduate education.
The year ahead
Exploring opportunities to fill evidence gaps in gender and climate-related policies in Indonesia: We will continue our matchmaking effort and project development in the gender and environment sector, where the current evidence base is still scarce. Our main focus is to align the research interests of our affiliated researchers with the policy priorities of government agencies and civil society organizations. In doing so, we work closely with relevant stakeholders to identify policy-relevant pilots and research questions.

Following our analysis of the 2020-2024 Strategic Plan of the Ministry of Women Empowerment and Child Protection, and the insights gained from stakeholder engagements, we have identified gender norms transformation as one of our priority themes. This may include research on improving women's labor force participation, preventing child marriage practice, and promoting workplace gender equality.

In the environment sector, the president of Indonesia has called to strengthen key policies and programs that can support the development of a green economy. In line with this, we have been focusing our engagement to develop a portfolio of studies on waste management and firm practices, energy efficiency, and forest and marine ecosystem management.

Strengthening collaboration with Indonesian academia to generate more wide-ranging, timely evidence for policymakers through research workshops and interest matchmaking: It is our priority to expand our research portfolio with the involvement of more researchers. Through our postdoctoral fellowship program (we are currently hiring postdoc fellows in environment and digital financial inclusion), tailored training for emerging scholars, and learning collaborative events, we are looking forward to connecting with more researchers from across Indonesia.

Continuing to promote evidence use and generation on digital financial inclusion; micro, small, and medium enterprises (MSMEs); and social protection: Through the Inclusive Financial Innovation Initiative, we look forward to generating more evidence in the areas of remittances, wage digitization, and women's financial inclusion in the coming years. On MSME financing, we are formulating a white paper that outlines evidence gaps in boosting productivity growth of MSMEs in Indonesia, and its intersection with women's economic empowerment, with funding support from the Millennium Challenge Corporation. We are also continuing our collaboration with the Government of Indonesia to analyze the effectiveness of Kartu Prakerja, a nationwide program that combines vocational training and an emergency cash transfer—first created in response to the Covid-19 pandemic.
Key partnership opportunities 
Expand our research portfolio by deepening collaborations and aligning our work with government agencies, local researchers, and donor organizations committed to supporting evidence generation and use in the gender and environment spaces.
Support emerging scholars in the SEA region to pursue doctorate degrees in economics, political science, public health, and similar fields through our pre-doctoral fellowship program. 
Lead photo credit: Nok Lek Travel Lifestyle, Shutterstock.com