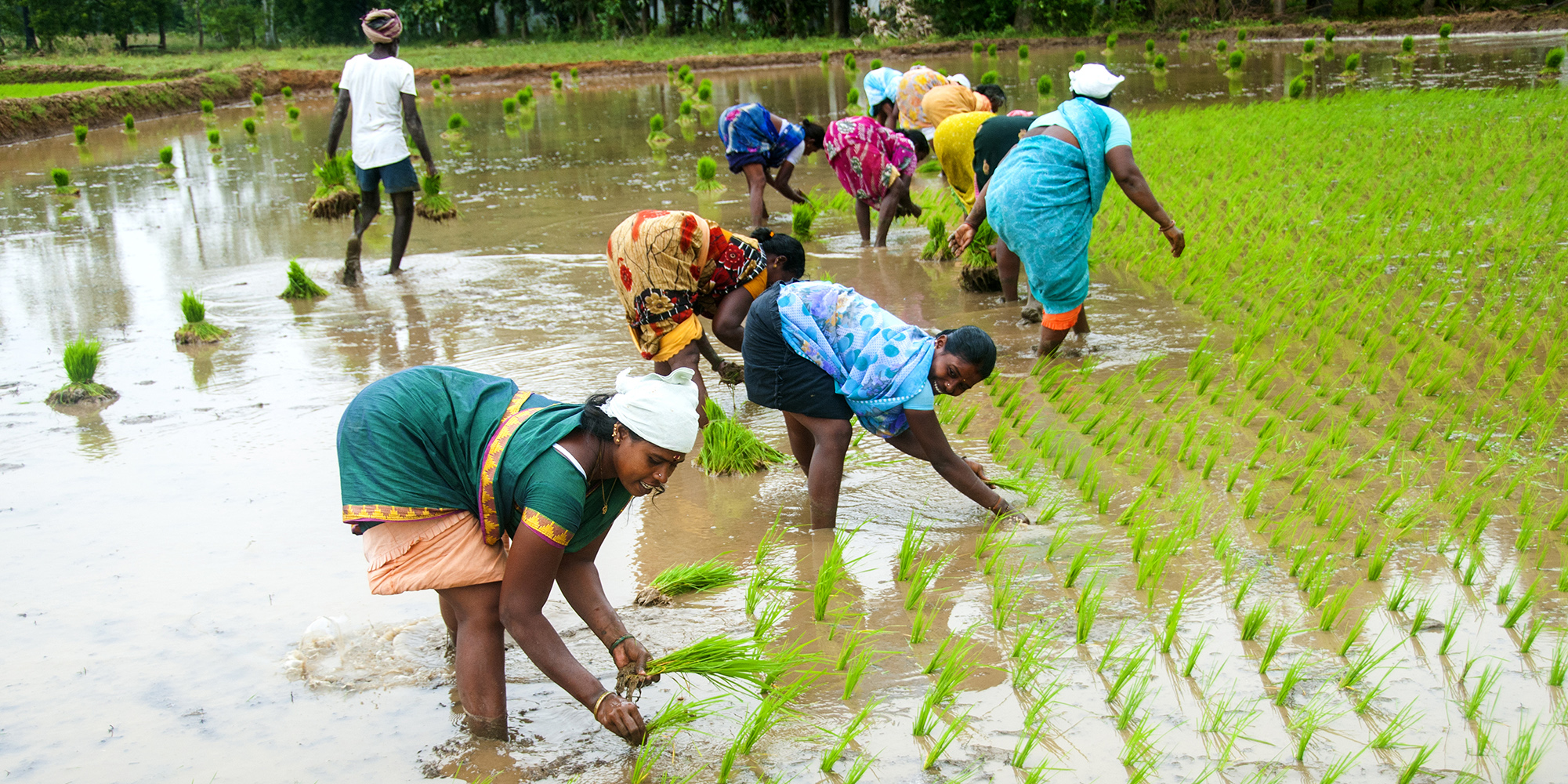 J-PAL South Asia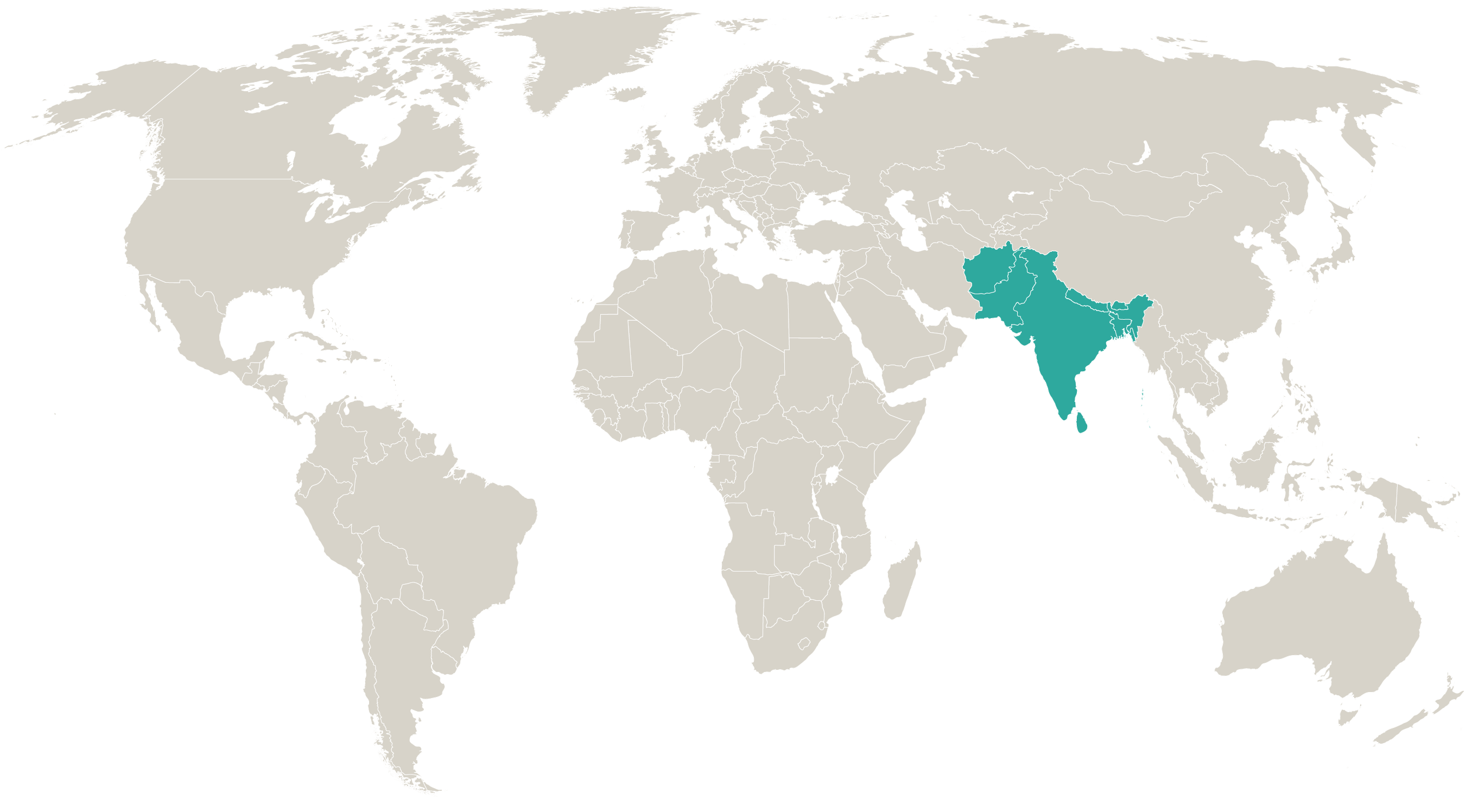 Hosted by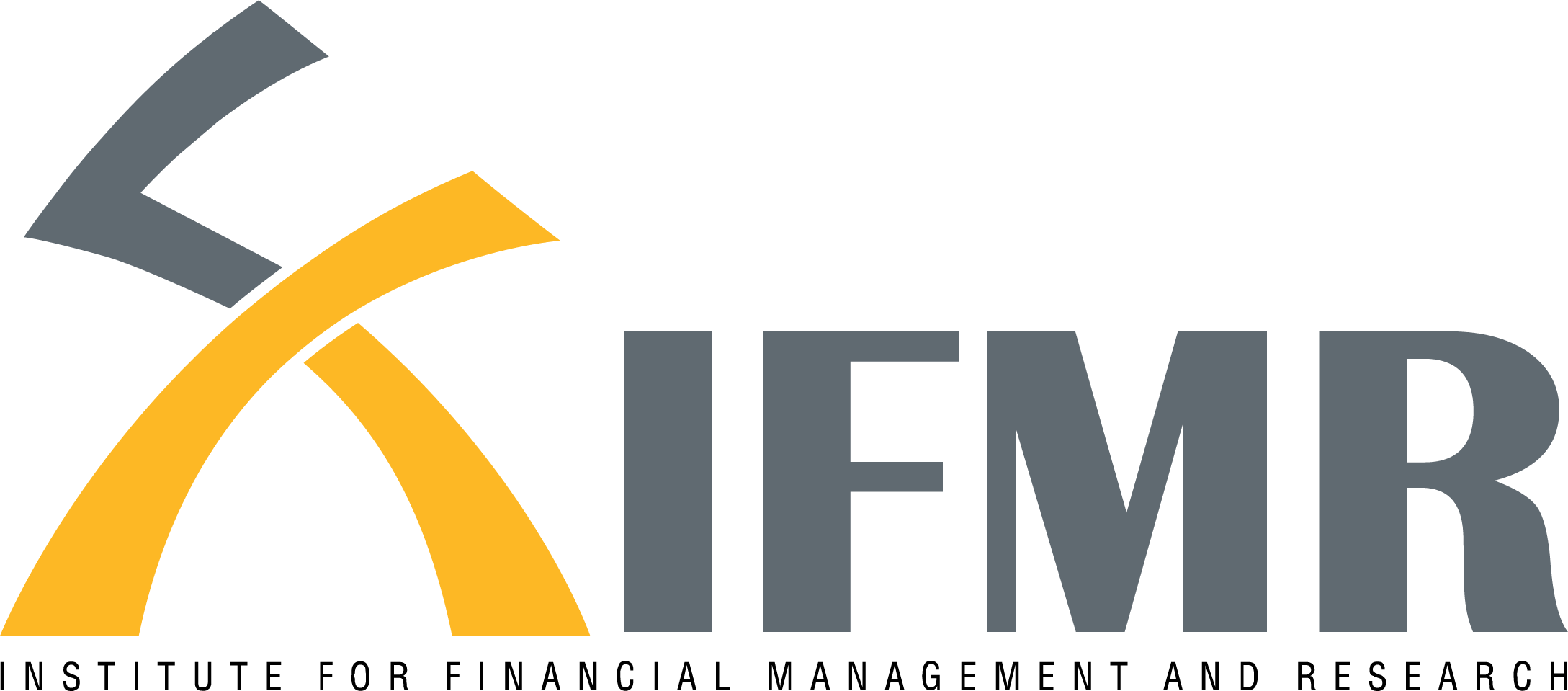 ---
From the Executive Director
This was a special year for J-PAL South Asia, not least because we completed fifteen years in July 2022, but also because we successfully ramped up our in-person operations and engagements in India and South Asia in the wake of significant post-Covid challenges and disruptions across the globe to support our partners and deliver on our mission to improve lives with policies and programs informed by rigorous evidence.  

J-PAL South Asia has grown from a motley group of dedicated researchers with ambitious ideas to fight poverty in 2007 to almost 200 full-time staff and over 100 researchers engaged with us today. In this journey, we have been incredibly fortunate to have joined hands with partners like you who shared our enthusiasm for evidence-based policymaking and believed in our mission.  

Additionally, we continued to deliver timely and actionable policy guidance to key decision-makers to drive maximum impact. Our ongoing research on elderly welfare in the state of Tamil Nadu played a critical role in reforming the state's Old Age Pension program. Our partnership with the Government of Gujarat to launch a carbon market is a vital step towards ensuring sustainable economic growth. And our efforts to scale up a gender equity curriculum—reaching approximately 29,000 state-run schools across Punjab and Odisha at the moment—are paving the way for a more gender-equal future.  

Our next fifteen years will focus on doubling our impact through more evidence-driven research and scale-ups, more pathways to influence decision-making through expanding our toolkit and menu of services, and expanding our network of South Asian academics.

In March we launched the Alliance for Scaling Policy Impact through Research and Evidence (ASPIRE) in partnership with the Veddis Foundation to accelerate our support to governments. We added two new state partnerships with the Government of Delhi NCT and the Government of Andhra Pradesh to diagnose policy challenges and test and scale innovations across key areas in health, education, and employment. 
 
With the deepening climate crises and worsening post-pandemic situation for women and children across all development aspects, our next few years will focus on intersectional issues to address challenges of those at greatest risk. In September, we piloted a new training course for policymakers, researchers, and civil society members working in the area of climate adaptation and mitigation.
 
It was followed by the launch of the Capacity Accelerator Network (CAN), conceived and co-developed with Data.org. CAN, launched at the UN General Assembly in September, will produce a cohort of data professionals with interdisciplinary expertise in health and climate data. As I write this, we are also raising funds for a South Asia-focused initiative on gender and mental health research. 
 
Anniversaries are key milestones to reminisce, rejoice, and reflect. We would not have come this far without your support. And for that, you have my deepest gratitude.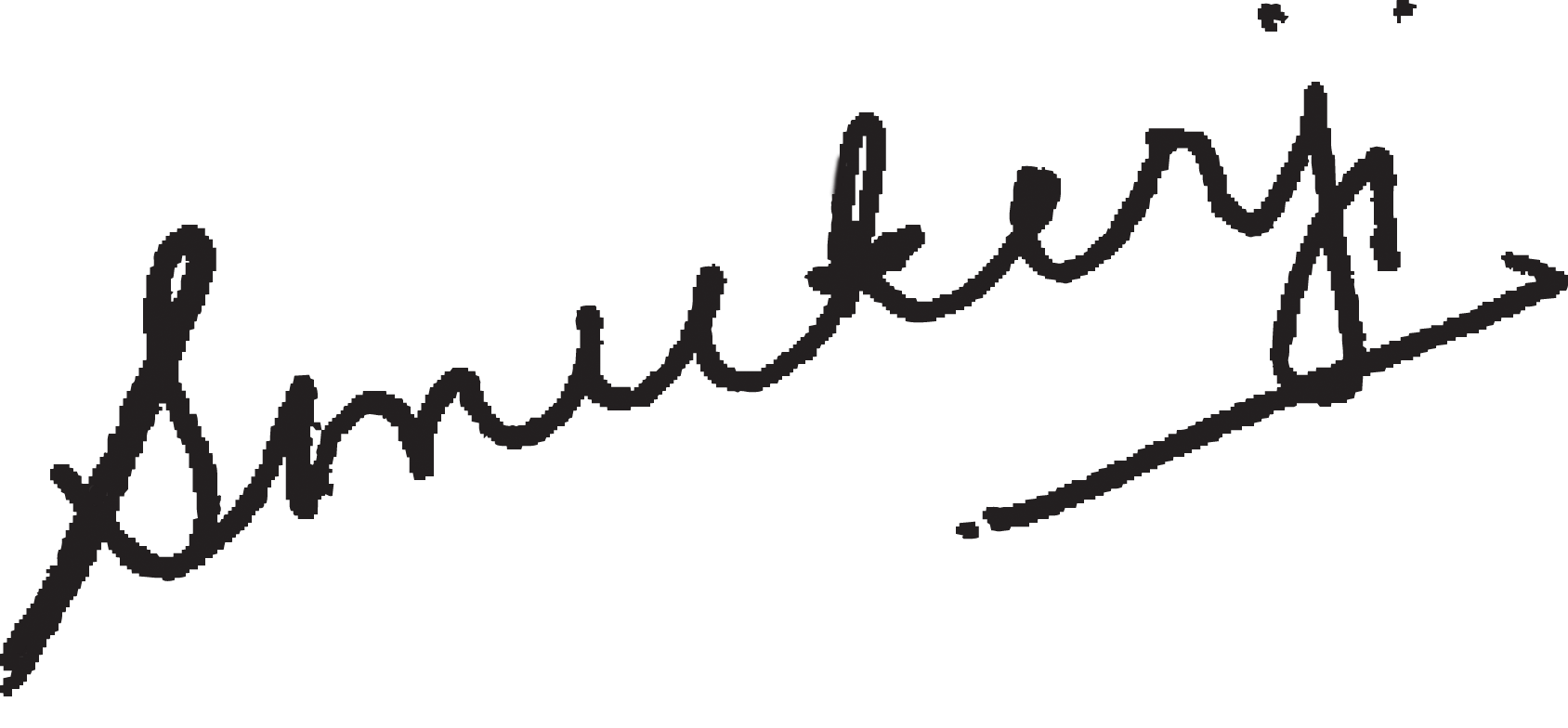 J-PAL South Asia leadership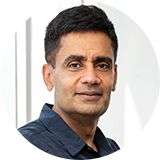 Iqbal Dhaliwal
Scientific Director
J-PAL
Esther Duflo
Scientific Director
MIT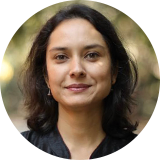 Shobhini Mukerji
Executive Director
J-PAL South Asia in review
We expanded our innovative model of government partnerships: Over the last fifteen years, J-PAL South Asia has developed, refined, and sharpened our institutional partnerships model—a novel method for partnering with governments in India to drive policy change at scale. This model has increased demand for high-quality data and research among government officials and for co-creating innovations within the government ecosystem. It is designed to survive political headwinds and changes in the bureaucracy, both common features of the Indian policymaking system. 
We entered our first such state-level partnership with the Government of Tamil Nadu in 2014. Since then, we have replicated this model in four other states: Punjab, Odisha, Delhi, and, most recently, Andhra Pradesh. We have also forged thematic partnerships with the Governments of Haryana, Gujarat, and Bihar through long-run evidence generation and scale-up partnerships. 
Our strong relationships in these states have enabled us to provide timely and holistic policy guidance at the highest levels. These models of partnering with governments in India have been one of J-PAL South Asia's most important tools in promoting a culture of evidence-based policymaking in the country. 
We maximized impact by scaling-up effective interventions: Over 52 million people across India have benefited from programs and policies that have been informed by evaluations carried out by J-PAL affiliates. 
One of our biggest scale-up successes has been the Graduation Approach, a holistic livelihoods program that has proven to be effective in lifting people out of extreme poverty. Evidence from J-PAL South Asia research has helped our long-term partner, Bandhan-Konnagar, expand the program to more than 167,000 households across 13 states in India. We have also worked closely with Jeevika in the Government of Bihar for nearly eight years to introduce the Graduation Approach to 200,000 households in the state, making it the largest government-led scale-up of the Graduation Approach in India to date. 
Another highly successful program with overwhelming interest from our government partners has been an evidence-informed gender equity curriculum that uses interactive classroom discussions to foster progressive gender views among young adolescents. The program has been rolled out across 6,250 state-run schools in Punjab and, in 2022, in 23,000 state-run schools in Odisha in collaboration with the NGO Breakthrough. Today, the curriculum is reaching over one million children across the two states.
We increased the uptake of scientific evidence and data through education and training: Over the last fifteen years, J-PAL South Asia has reached more than 8,000 participants through its training programs, technical assistance, fellowships, knowledge products, and events that were designed to strengthen individual and organizational capacities to generate and use evidence. 
Starting with the flagship course on Evaluating Social Programs, J-PAL South Asia has greatly diversified its offerings to include trainings on Measurement and Survey Design and evidence-informed policymaking in thematic areas of education, gender, and climate change. We have deepened our training collaborations with governments, establishing long-term partnerships with the central government and state governments to equip civil servants with the skills to commission and use evaluations and help government departments conduct high-quality monitoring and evaluation for effective decision-making. 
Since 2011, J-PAL South Asia has hosted the CLEAR South Asia center on building M&E systems and capacities and is now a core implementing partner of the World Bank-coordinated Global Evaluation Initiative.

We streamlined internal data collection processes and systems and strengthened our on-the-ground presence to carry out rigorous, high-quality research: We've refined and expanded our systems for data collection and research operations to implement and support large-scale projects across the region. Our field staff has grown to 1200, with more than 35 highly trained research managers—the driving force behind J-PAL South Asia's ability to support research projects of increasing scale and complexity. 

We partnered with Data.org to launch the Capacity Accelerator Network (CAN) in India, creating a model for data fellowships in the country: CAN will produce a cohort of data practitioners with expertise in health and climate data. The accelerator will collaborate with universities and other social impact and public sector organizations to support the research, development of curriculum and resources, as well as experiential learning programs to engage top talent in social impact.
The year ahead
Leveraging strategic partnerships to provide timely policy advisory to governments: Among our key priorities this year will be to deepen and expand our strategic partnerships with governments and civil society organizations across India for catalyzing data and evidence production and use. These long-run investments have provided us with high-level policy advisory opportunities, including Esther Duflo's continued engagement with the Tamil Nadu Economic Advisory Council and Iqbal Dhaliwal's membership in the "Group of Experts" coordinated by the Chief Minister of Punjab. We will draw upon this experience to create new opportunities for timely and contextual guidance on key government priorities to further expand the reach of evidence-informed policies. 
Locally-based researcher engagement: We are working to diversify our research network through new and innovative pathways to engage with local researchers, in line with our mission to create a culture of evidence-based policymaking in India. The success of the inaugural editions of the Indian Scholars Program (ISP) and the Research For Impact Fellowship (RFI) has shown there is great demand for training on impact evaluation methods among Indian academics. To that end, we will expand both ISP and RFI in partnership with like-minded funders. Together, they cover a broad spectrum of the Indian academic community and will equip researchers with the theoretical knowledge and practical skills to design and implement randomized evaluations. 

Re-affirming our commitment to staff well-being: The J-PAL South Asia team has grown substantially over the last few years, making it vital to intensify our efforts to ensure staff wellness and work-life balance. We are currently re-examining our existing policies with the goal of building, nurturing, and empowering a workforce that celebrates diverse life experiences. A core group that includes members from the senior leadership team is working closely with one of India's leading mental health services organizations to finalize a comprehensive mental health policy for our staff, as well as to integrate Diversity, Equity and Inclusion principles in various aspects of    J-PAL South Asia's work.