Nayera Adly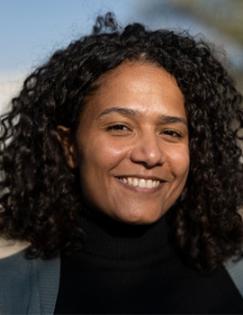 Policy Manager, J-PAL Middle East and North Africa
Nayera Adly Husseiny is a Policy Manager at J-PAL Middle East and North Africa, where she works in the education sector. In this role, she directly supports government, donors, and practitioners to enable the usage of rigorous evidence in the design and implementation of development programs, and to curate opportunities to conduct new randomized evaluations to generate new insights on what works to improve outcomes. 
Prior to joining J-PAL in 2022, Nayera worked at the Sawiris Foundation for Social Development, where she supported the launch of the Foundation's strategy sector and facilitated the development of the Foundation's first evidence-based strategy 2023-2027; she also worked at Educate Me Foundation to support the launch of the Educate Me Nursery and the Early Childhood Education Program. 
Nayera holds a Master of Development Practice from the Humphrey School for Public Affairs, University of Minnesota, a diploma in Monitoring & Evaluation from the American University in Cairo, and a Bachelor's of Science in Political Science from Cairo University.