J-PAL Middle East and North Africa (MENA), based at the American University in Cairo, leads J-PAL's work in the Middle East and North Africa region. J-PAL MENA conducts randomized evaluations, builds partnerships for evidence-informed policymaking, and helps partners scale up effective programs.
Our research team evaluates the impact of social programs and policies in MENA, covering a wide range of sectors including social protection, employment, education, and gender. Through online and in-person courses, we train implementers, policymakers, donors, and advocates on how to generate and use rigorous evidence. Our policy team works to institutionalize learning from evidence and disseminate research results to governments and other partners.

More about J-PAL Middle East and North Africa
Explore the J-PAL website to learn more about who we are, what we do, where we work, and how to engage with the J-PAL Middle East and North Africa team.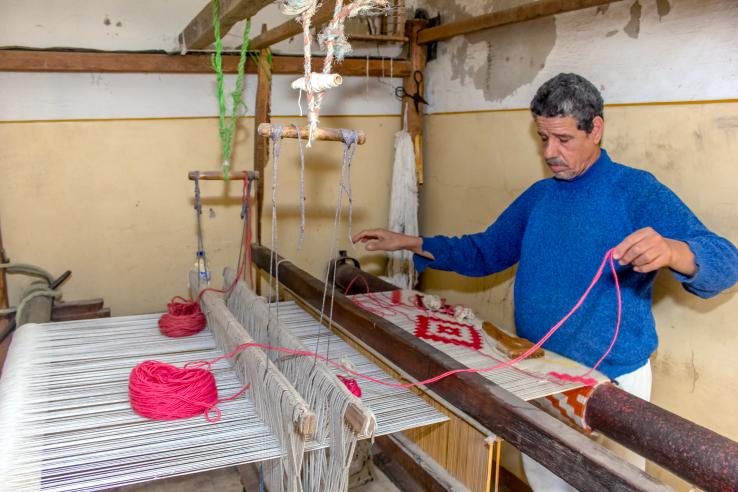 Blog
Blog
From 2011 to 2014, J-PAL affiliates David Atkin and Adam Osman, with co-author Amit K. Khandelwal, evaluated small rug producers in Egypt to understand how exporting affects firms' profits and productivity.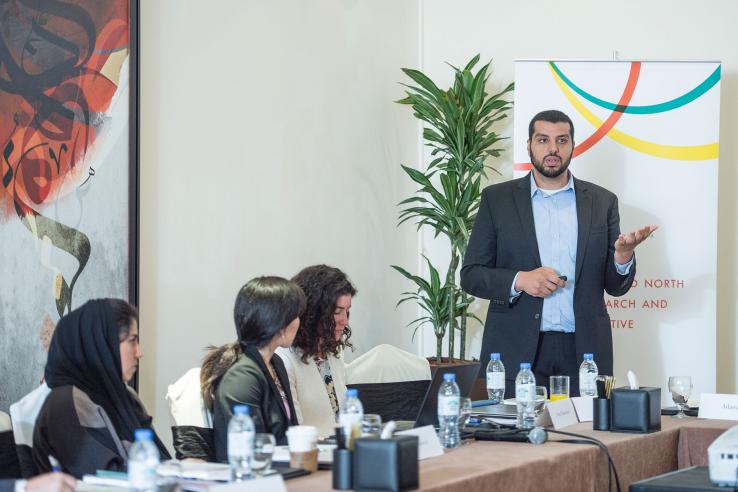 Blog
Blog
Adam Osman is an assistant professor of economics at the University of Illinois at Urbana-Champaign and co-Scientific Director of J-PAL's Middle East and North Africa initiative. He has been a J-PAL affiliate since 2016.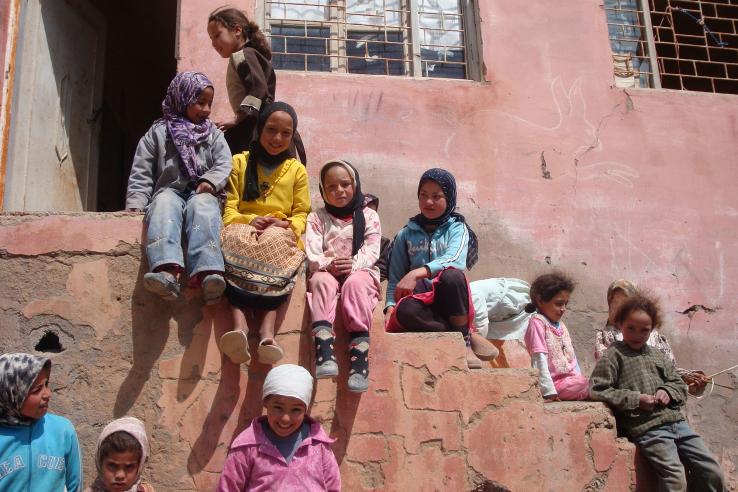 Evaluation
Evaluation
Researchers conducted a randomized evaluation of a cash transfer program in Morocco to estimate the impact on attendance and enrollment of a "labeled cash transfer" (LCT): a small cash transfer made to parents of school-aged children in poor rural communities, not conditional on school attendance...