Firms
Research by J-PAL affiliates in the Firms sector seeks to evaluate how to best help firms grow, innovate, and contribute to economic growth, and to better understand the impact of firms on workers' wellbeing in and out of the workplace.
Identifying policies and programs that increase private sector firms' productivity and growth may have important consequences for development and poverty alleviation. J-PAL's Firms sector seeks to evaluate what works best in generating firm growth and raising productivity. The sector also seeks to test the impact of these policies on employee welfare, the environment, and the broader economy.
J-PAL affiliates' research in this sector focuses on understanding and relieving constraints to generating firm growth. Topics of study include the impacts of management practice improvements, the impacts of policies that facilitate access to markets and global value chains, effective policy levers for firm expansion, and the importance of large firms in generating employment. We hope that new research in the sector will explore the role that firms play in driving economic growth, whether the size of firms generates or reduces inequality, and whether firms' gains trickle down to their employees.
In addition to supporting policymakers in applying evidence from randomized evaluations to their work, sector chairs and staff write evaluation summaries, policy insights, and policy publications that synthesize general lessons emerging from the research.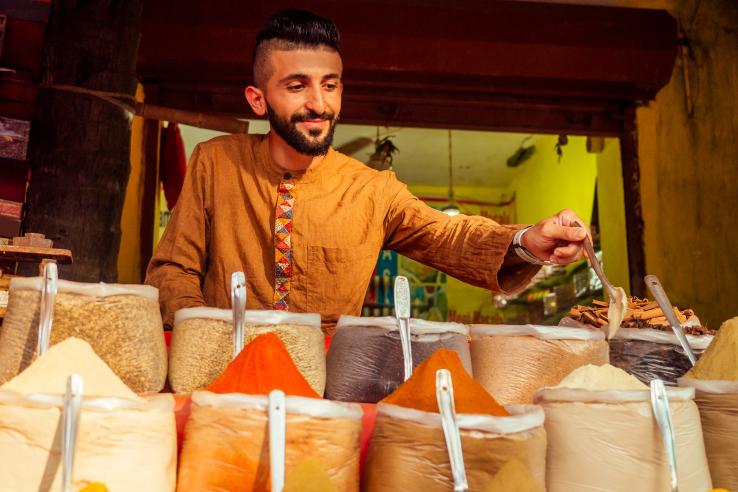 Policy Publication
File: Policy publication
Providing large loans to small businesses in Egypt had no impact on profits for the average borrower, but entrepreneurs predicted in advance to be top performers saw much higher returns than their peers.