Gender
Gender norms and biases continue to constrain human potential around the world. J-PAL's Gender sector produces cross-cutting insights on promoting gender equality and women and girls' empowerment, and on how norms related to gender affect the outcomes of social programs.
In addition to supporting policymakers in applying evidence from randomized evaluations to their work, sector chairs and staff write policy insights that synthesize general lessons emerging from the research and condense results from evaluations in policy publications and evaluation summaries.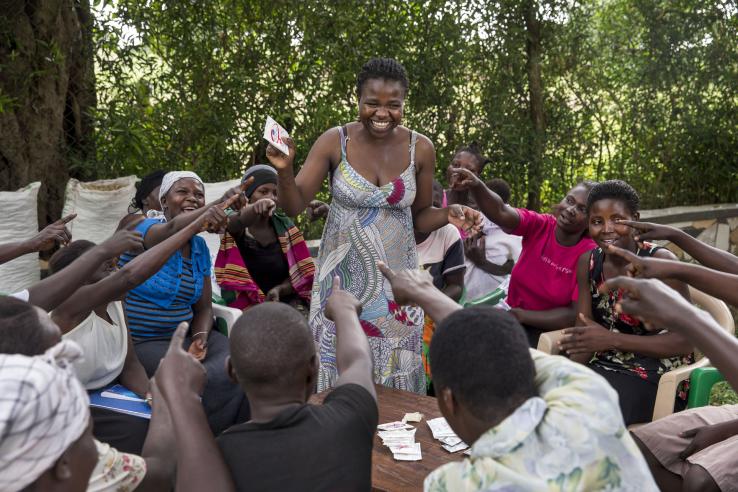 Policy Publication
File: Policy publication
This Evidence Review highlights key research findings on evidence that cuts across multiple domains of women's agency and identifies research questions that remain to be answered.