Gender
Gender norms and biases continue to constrain human potential around the world. J-PAL's Gender sector produces cross-cutting insights on promoting gender equality and women and girls' empowerment, and on how norms related to gender affect the outcomes of social programs.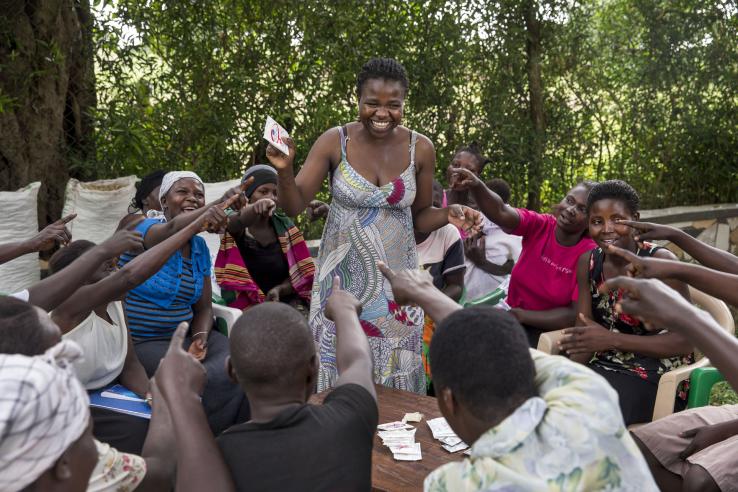 Policy Publication
File: Policy publication
This Evidence Review highlights key research findings on evidence that cuts across multiple domains of women's agency and identifies research questions that remain to be answered.