Crime, Violence, and Conflict
Research by J-PAL affiliates in the Crime, Violence, and Conflict sector seeks to expand the narrow base of rigorous evidence on the best ways to prevent, reduce, and manage crime, violence, and conflict.
Crime and violence can hinder economic development and urban growth, and exacerbate governance challenges by fostering corruption and draining public sector resources. Poorly designed efforts to prevent or reduce crime and violence can also impose substantial social and economic costs on communities.
Key questions include the motivations behind criminal and violent behavior, ways of better understanding how social and political violence are organized, and evaluating the impact of policy responses designed to deter crime and violence or alleviate their negative effects. J-PAL affiliates' research explores critical questions in this field, including how to cost-effectively improve police performance and perception, help at-risk youth reduce criminal and violent behavior, and reconcile communities in post-conflict fragile states.
In addition to supporting policymakers in applying evidence from randomized evaluations to their work, sector chairs and staff write policy insights that synthesize general lessons emerging from the research, condense results from evaluations in policy publications and evaluation summaries, and fund new research through the Crime and Violence Initiative.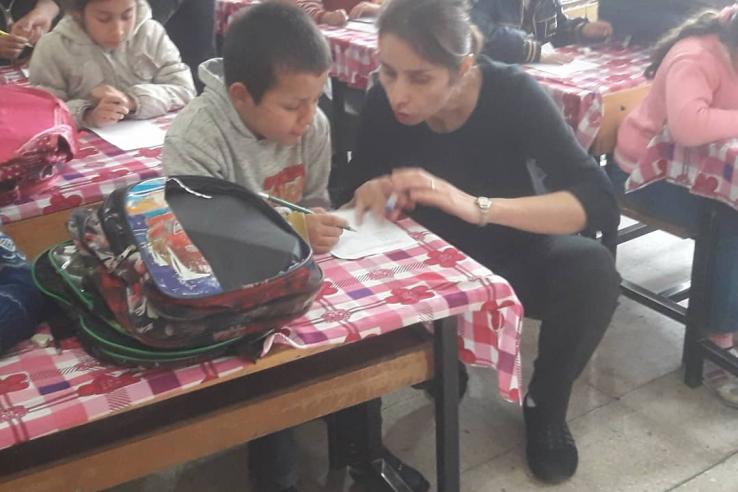 Policy Publication
File: Policy publication
An interactive classroom program encouraging students to consider one another's perspectives in Turkey lowered peer violence, improved relationships between refugee and Turkish students, and increased prosocial behaviors like trust, cooperation, and altruism.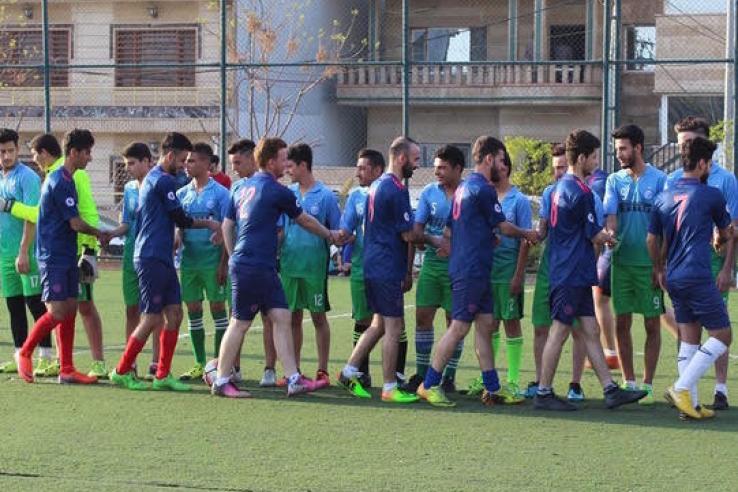 Policy Publication
File: Policy publication
Promoting positive and cooperative contact helped Iraqi Christians displaced by ISIS build tolerance toward Muslim peers after conflict, but these effects did not generalize to the broader Muslim community.