J-PAL Europe, based at the Paris School of Economics, leads J-PAL's work in Europe. J-PAL Europe conducts randomised evaluations, builds partnerships for evidence-informed policymaking and helps partners scale up effective programmes.
With a network of affiliated professors based across Europe and beyond, we partner with governments and civil society actors to conduct rigorous impact evaluations of social programmes in Europe. We also work with J-PAL offices around the globe to help inform the work of European development actors.

More about J-PAL Europe
Explore the J-PAL website to learn more about who we are, what we do, where we work, and how to engage with the J-PAL Europe team.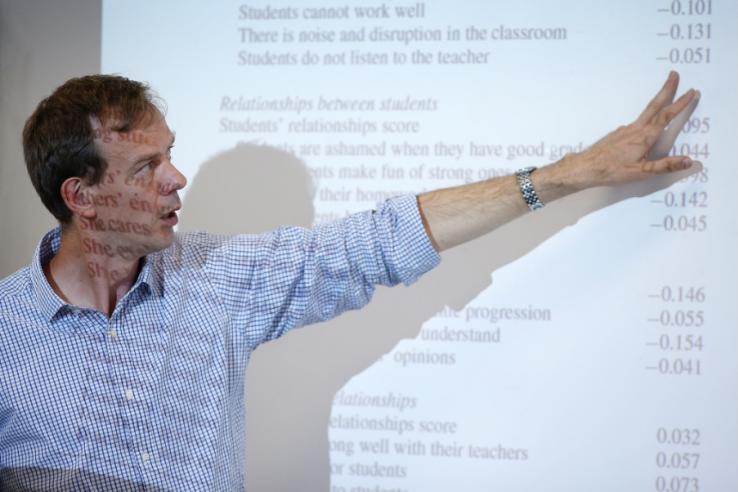 Blog
Blog
To mark J-PAL's 20th anniversary, J-PAL Europe's Executive Director, Anna Schrimpf, reflects on the history of J-PAL's work in Europe and what our Europe office hopes to accomplish in 2023 and beyond.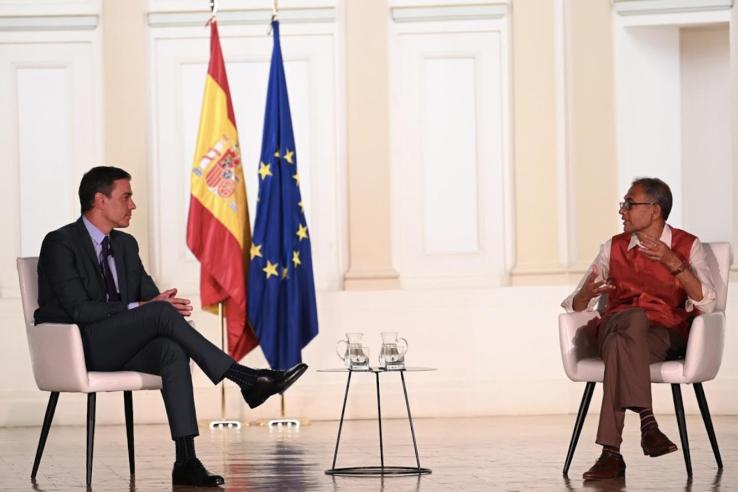 Blog
Blog
Together with a team of Spanish and international researchers coordinated by the Centro de Estudios Monetarios y Financieros, J-PAL Europe is partnering with the Spanish Ministry of Inclusion, Social Security and Migration to launch a Policy Lab focused on bringing evidence to the core of social...
Blog
Blog
This blog discusses the conference hosted by J-PAL Europe and IDEE in November 2022, which aimed to bring together stakeholders—primarily policymakers, practitioners, and researchers—and increase understanding about how impact evaluations can be used in education settings.