J-PAL Europe, based at the Paris School of Economics, leads J-PAL's work in Europe. J-PAL Europe conducts randomized evaluations, builds partnerships for evidence-informed policymaking, and helps partners scale up effective programs.
With a network of affiliated professors based across Europe and beyond, we partner with governments and civil society actors to conduct rigorous impact evaluations of social programs in Europe. We also work with J-PAL offices around the globe to help inform the work of European development actors.

More about J-PAL Europe
Explore the J-PAL website to learn more about who we are, what we do, where we work, and how to engage with the J-PAL Europe team.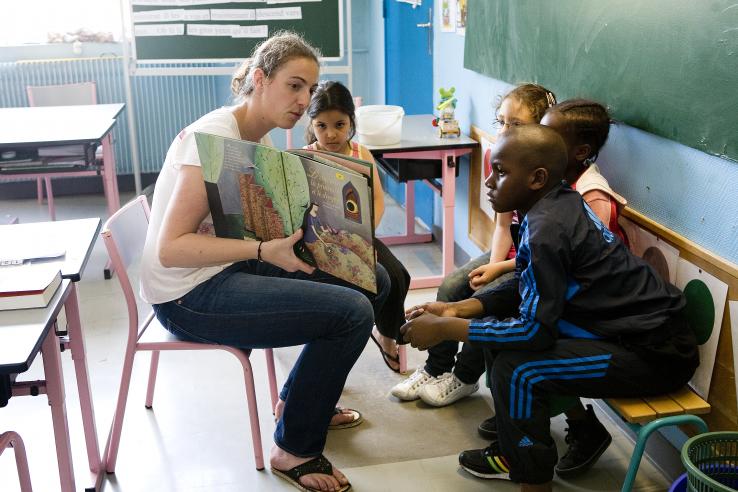 Update
J-PAL updates
J-PAL Europe, together with Community Jameel and Porticus, announce new research partnerships to promote social inclusion for migrants and refugees in Europe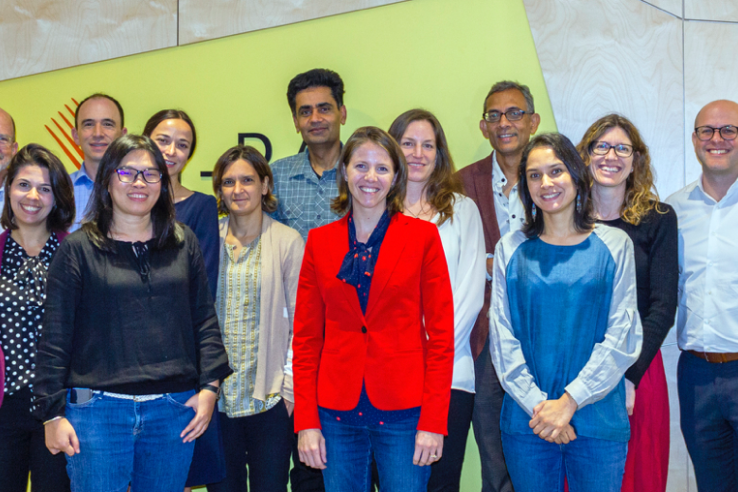 Update
J-PAL updates
Abdul Latif Jameel Poverty Action Lab (J-PAL) co-founders Abhijit Banerjee and Esther Duflo, with longtime J-PAL affiliate Michael Kremer, were jointly awarded the 2019 Sveriges Riksbank Prize in Economic Sciences in Memory of Alfred Nobel. The prize was awarded "for their experimental approach to alleviating global poverty."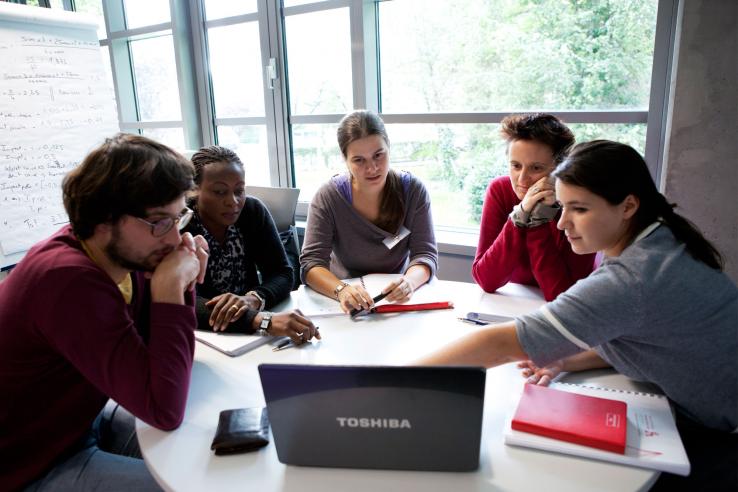 Event
Event
The European Social Inclusion Initiative (ESII) is a multi-year research initiative that aims to generate new evidence and share emerging lessons for programs and policies seeking to foster the social inclusion of migrants and refugees.