J-PAL Latin America and the Caribbean (LAC), based at Pontificia Universidad Católica de Chile, leads J-PAL's work in the LAC region. J-PAL LAC conducts randomized evaluations, builds partnerships for evidence-informed policymaking, and helps partners scale up effective programs.
Our research team works with J-PAL's network of affiliated professors to measure the impact of social programs and policies in LAC. Through online and in-person courses, we train implementers, policymakers, donors, and advocates on how to generate and use rigorous evidence. Our policy team works to institutionalize this learning and disseminate research results to governments and other partners.

More about J-PAL Latin America and the Caribbean
Explore the J-PAL website to learn more about who we are, what we do, where we work, and how to engage with the J-PAL Latin America and the Caribbean team.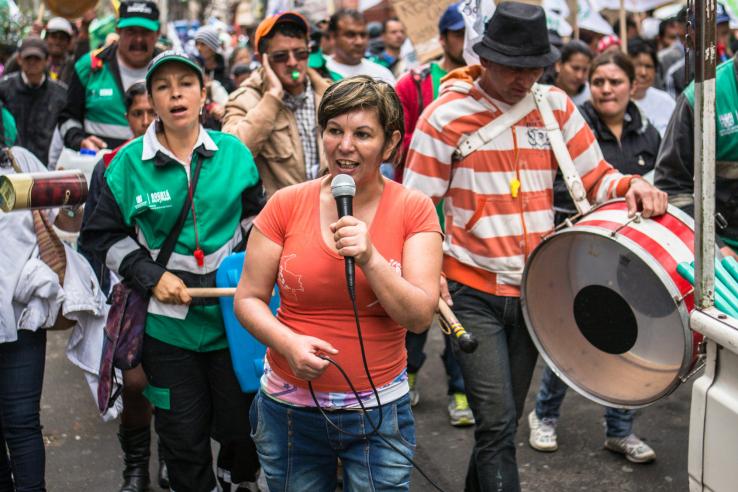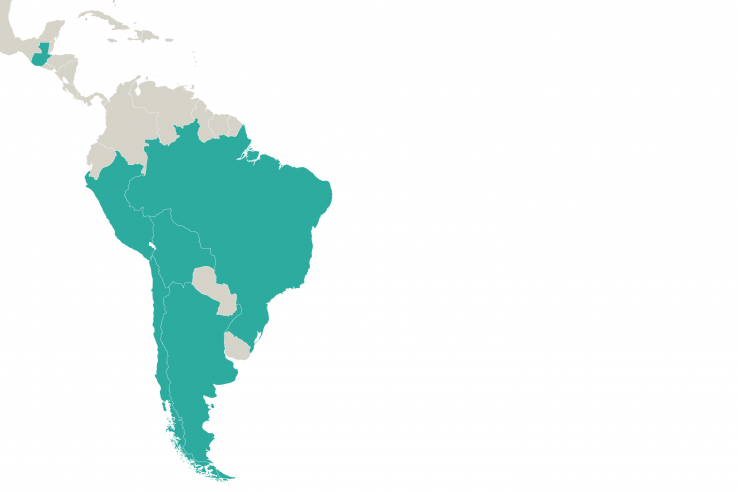 Blog
Blog
J-PAL LAC is glad to welcome its fifth and most diverse Diploma cohort. Over six months, 32 students from six countries from LAC and 28 organizations will engage in over 100 hours of classes and conversations with J-PAL affiliates, UC Chile professors, and staff.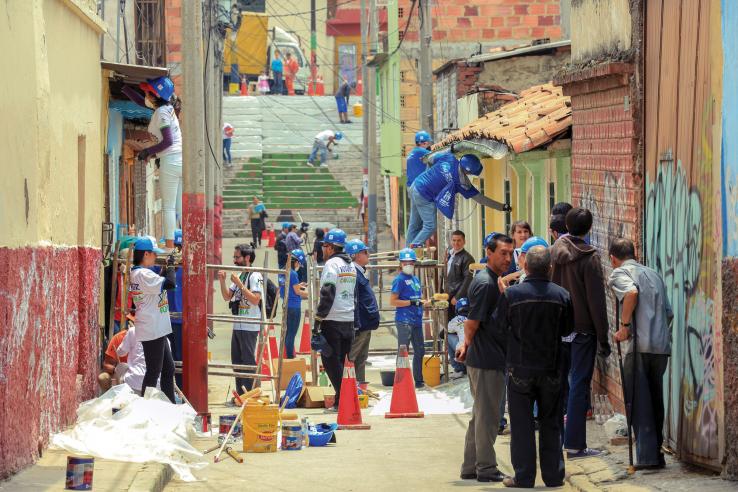 Blog
Blog
Our new J-PAL report, "Creating a Culture of Evidence Use: Lessons from J-PAL's Government Partnerships in Latin America," sheds light on the many paths from evidence to improved policy in government.