J-PAL North America, based at MIT, leads J-PAL's work in the North America region. J-PAL North America conducts randomized evaluations, builds partnerships for evidence-informed policymaking, and helps partners scale up effective programs.
Our work spans a wide range of sectors including health care, housing, criminal justice, education, and economic mobility. We leverage research by affiliated professors from universities across the continent and a full-time staff of researchers, policy experts, and administrative professionals to generate and disseminate rigorous evidence about which anti-poverty social policies work and why.

More about J-PAL North America
Explore the J-PAL website to learn more about who we are, what we do, where we work, and how to engage with the J-PAL North America team.
To stay up to date on J-PAL North America's most exciting announcements, stories, and successes, subscribe to our monthly newsletter.
News
In the news
The economic devastation of the coronavirus pandemic is making benefit programs more important than ever. It's critical to get information to people who need it and simplify application processes.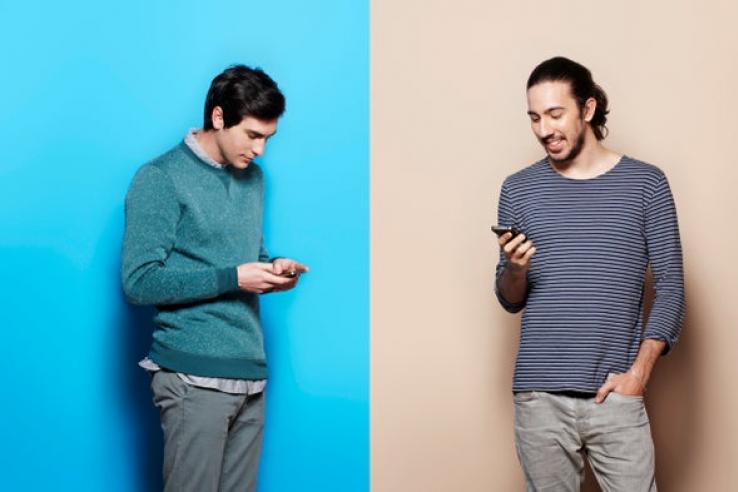 News
In the news
Research suggests a powerful way to get out the vote without having to canvas in person.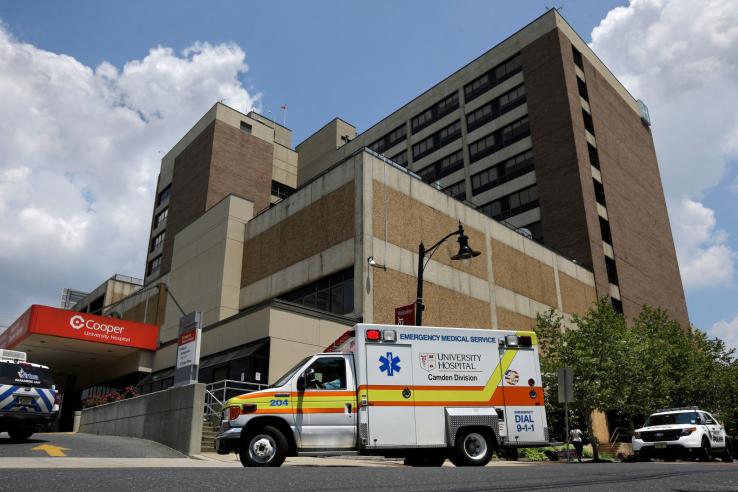 News
In the news
A study examined a popular approach that coordinated care for the most expensive patients, and found that the project did not reduce hospital admissions