Chris Blattman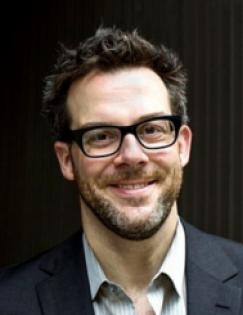 Co-Chair, Crime, Violence, and Conflict
J-PAL Affiliated Professor
Ramalee E. Pearson Professor of Global Conflict Studies
University of Chicago Harris School of Public Policy
Chris Blattman is the Ramalee E. Pearson Professor of Global Conflict Studies at The University of Chicago, in the Harris School of Public Policy, as well as a research associate at NBER. He studies why some people and societies are poor, violent and unequal, and what (if anything) aid or governments can do about it. He works principally in Africa, Latin America, and the United States.
Chris received a PhD in Economics from the University of California, Berkeley in 2007 and a Master's in Public Administration and International Development (MPA/ID) from the Harvard Kennedy School in 2002. He blogs about research and international development on his personal website and at The Washington Post's Monkey Cage blog.
Chris is a Co-Chair of J-PAL's Crime, Violence, & Conflict sector and Crime and Violence Initiative (CVI), and has served on the review board of CVI. He serves as a mentor to J-PAL regional scholars and has lectured at J-PAL training events.