Thirumeni Annamalai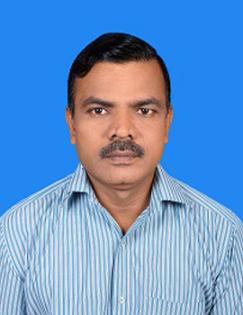 Project Associate, J-PAL South Asia
Thirumeni is working as a Project Associate at J-PAL South Asia in the TNAGING (Tamil Nadu Elderly Panel Survey) Project, where he looks at coordination with the DES Staff and focusses on data collection with elderly people's households to understand the Socio Economic Status, Health Status, Financial stability, Old Age Pension Scheme, Cognition Status, Social Networks, Geriatric Depression Index, Mental Health, Health Locus of Control and Well-Being support of the targeted elderly people in Tamil Nadu.

Thirumeni joined J-PAL South Asia in November 16, 2016. He has previous experience in multiple sectors like, Health & Welfare, Education, Microfinance, etc.
Thirumeni holds a Bachelor's Degree in Arts from the Madras University, Chennai, Tamil Nadu.