Arushi Bedi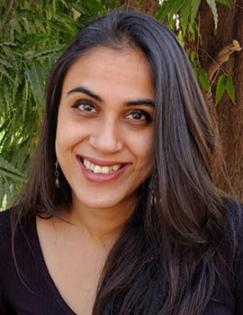 Policy Manager, J-PAL South Asia
Arushi Bedi is a Policy Manager at J-PAL South Asia where she works on Scale-Ups of evidence based programs.
Before joining J-PAL, she worked with Air Pollution Action Group where she worked on planning and implementation of programs to reduce air pollution in UP and Bihar . She also has experience working with different state and district governments on implementation for the National Nutrition Mission, Swatch Bharat Mission, National Rural Livelihoods Missions and National Health Mission. Before joining the development sector, she worked as a Health Policy reporter with Outlook Magazine.

Arushi holds a Masters in Public Policy from the London School of Economics and Political Sciences and another Masters in Media and Communications from Symbiosis Institute.