Shwetha Bharath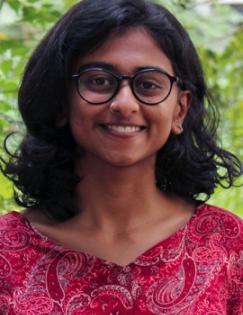 Research Associate, J-PAL South Asia
Shwetha is a Research Associate at the Behavioral Development Lab housed at J-PAL South Asia. She is currently working on a project that explores the demand-side barriers to the take-up of mental health services and social learning about mental health among youth.
Prior to joining, she worked as an intern on the Learning in the Household project and an RSA on the project 'Psycho-social Support during COVID-19'
Shwetha holds a bachelor's degree in Psychology, Sociology and Economics from Christ University.