Meghana Bommi Reddy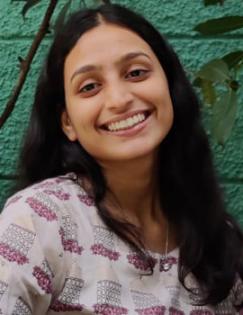 Research Associate, J-PAL South Asia
Meghana is a Research Associate at J-PAL South Asia, where she is currently working with Farmers For Forests (F4F) to test the impact of different payment models on reducing deforestation. She is involved in conducting intervention and monitoring activities to understand if Payment for Ecosystem Services (PES) for prevention of deforestation, a conditional cash transfer to landowners as compensation for not reducing forest cover, has the potential to solve the dual problem of poverty and deforestation.
Prior to this project, Meghana worked with Coffee farmers in Karnataka and Chili farmers in Andhra Pradesh at J-PAL SA.
Meghana holds a Master's Degree in Development Policy from Tata Institute of Social Sciences.