Anupama Dathan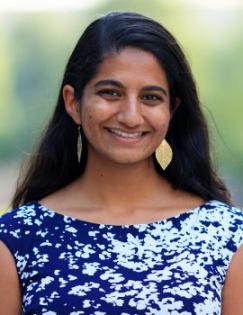 Senior Policy Manager, J-PAL Global
Anupama Dathan is a Senior Policy Manager at J-PAL Global, where she leads J-PAL's work in cost effectiveness and welfare analysis. In this role, she focuses on better understanding impacts and net benefits of programs and policies evaluated by J-PAL affiliates relative to their costs. She also writes briefs and memos to highlight key findings and works with policymakers to use evidence in their policy decisions. She also advises J-PAL's Health sector.
Prior to her time at J-PAL, Anupama worked in a number of positions related to health policy and research, including maternal and child nutrition at the Results for Development Institute (R4D) and communicable diseases and vaccine access at the ONE Campaign.
Anupama graduated with a master of public policy from Georgetown University's McCourt School of Public Policy and with a bachelor of arts from Duke University.