Hamza Hammad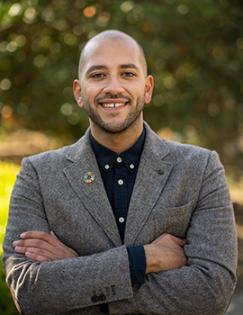 Policy Associate, J-PAL Middle East and North Africa
Hamza W. Hammad is a Policy Associate at J-PAL Middle East and North Africa, where he works on the Gender sector. In this role, he supports the synthesizing of evidence in policy publications, translating global evidence to local contexts, and helping develop new research partnerships.
Prior to joining J-PAL MENA in 2021, he interned at MassRobotics, a non-profit organization, where he conducted research on AI technologies tackling climate change, KenilWorth Global Consulting, where he interned as Digital Marketer, and Education Intern at the United Nations Association of Greater Boston.
Hamza holds a Masters in Development Studies from The Institute of Development Studies (IDS), University of Sussex, and a Bachelors in International Relations and Communications from Suffolk University.