Anna Kilpatrick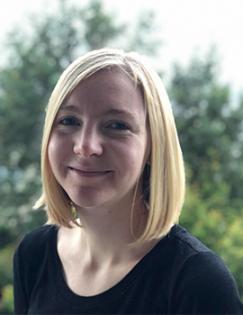 Deputy Director, J-PAL Africa
Anna Kilpatrick is the Interim Executive Director at J-PAL Africa.
Previously, she was the Deputy Executive Director for J-PAL Africa, where she oversaw the Education & Training function, Strategy, Finance and Operations, as well as the DigiFI initiative, project development on Climate and Environment and engagements in francophone Africa.
Her previous experience includes conducting a baseline study on women rights for Search for Common Ground in Burundi and working as a fundraising officer for Impetus, a venture philanthropy fund, in London. Anna holds a master's in international public management and bachelor's in social sciences from Sciences-Po, Paris.