Leonie Rauls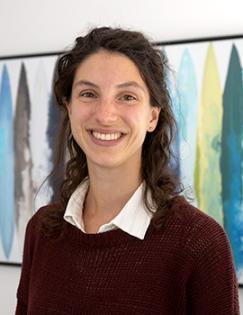 Senior Policy Associate, J-PAL Global
Leonie Rauls is a Senior Policy Associate at J-PAL Global. In this role, she manages the Agriculture Sector's Agricultural Technology Adoption Initiative (ATAI), writes policy publications, conducts policy outreach for evidence dissemination, and helps cultivate new research partnerships.  
Prior to joining J-PAL, she worked as a journalist for Americas Quarterly, a publication covering Latin American politics, economics, and culture. She has also worked with the International Crisis Group in Bogotá, Colombia.  
Leonie holds a Master of International Affairs with a concentration in Economic Development from Columbia University's School of International and Public Affairs and a BA in Political Science and Spanish from Amherst College.