Targeting the Ultra-Poor in Bangladesh
Location: Bangladesh
Sample: 1,409 communities
AEA RCT Registration Number: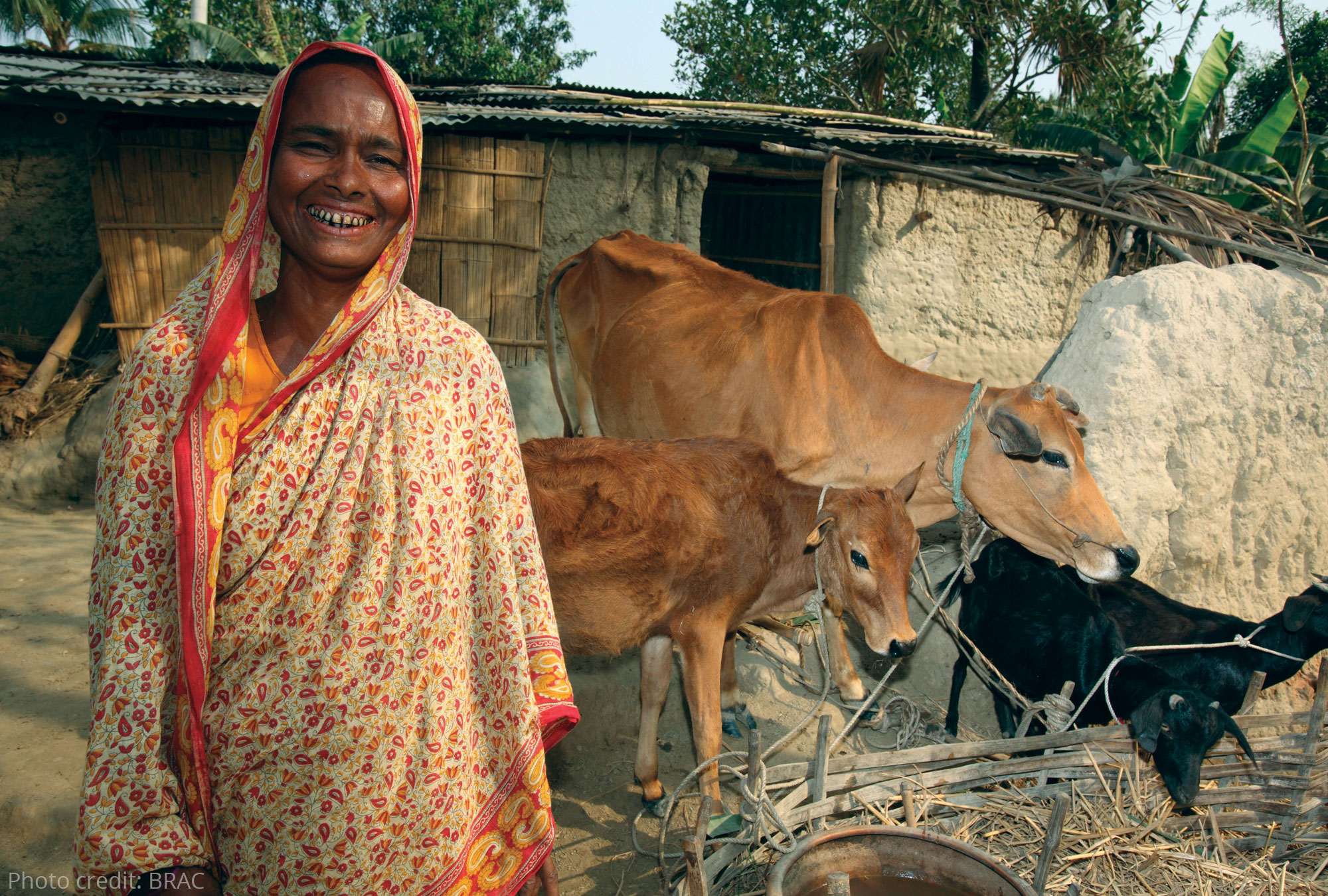 J-PAL and IPA Policy Bulletin. 2015. "Building Stable Livelihoods for the Ultra-Poor." Cambridge, MA: Abdul Latif Jameel Poverty Action Lab and Innovations for Poverty Action.
Bandiera, Oriana, Robin Burgess, Narayan Das, Selim Gulesci, Imran Rasul, and Munshi Sulaiman. "Labor Markets and Poverty in Village Economies." The Quarterly Journal of Economics, Volume 132, Issue 2, 1 May 2017, Pages 811–870, https://doi.org/10.1093/qje/qjx003. Published: 20 March 2017.