Webinar: Reducing Housing Instability with Randomized Evaluations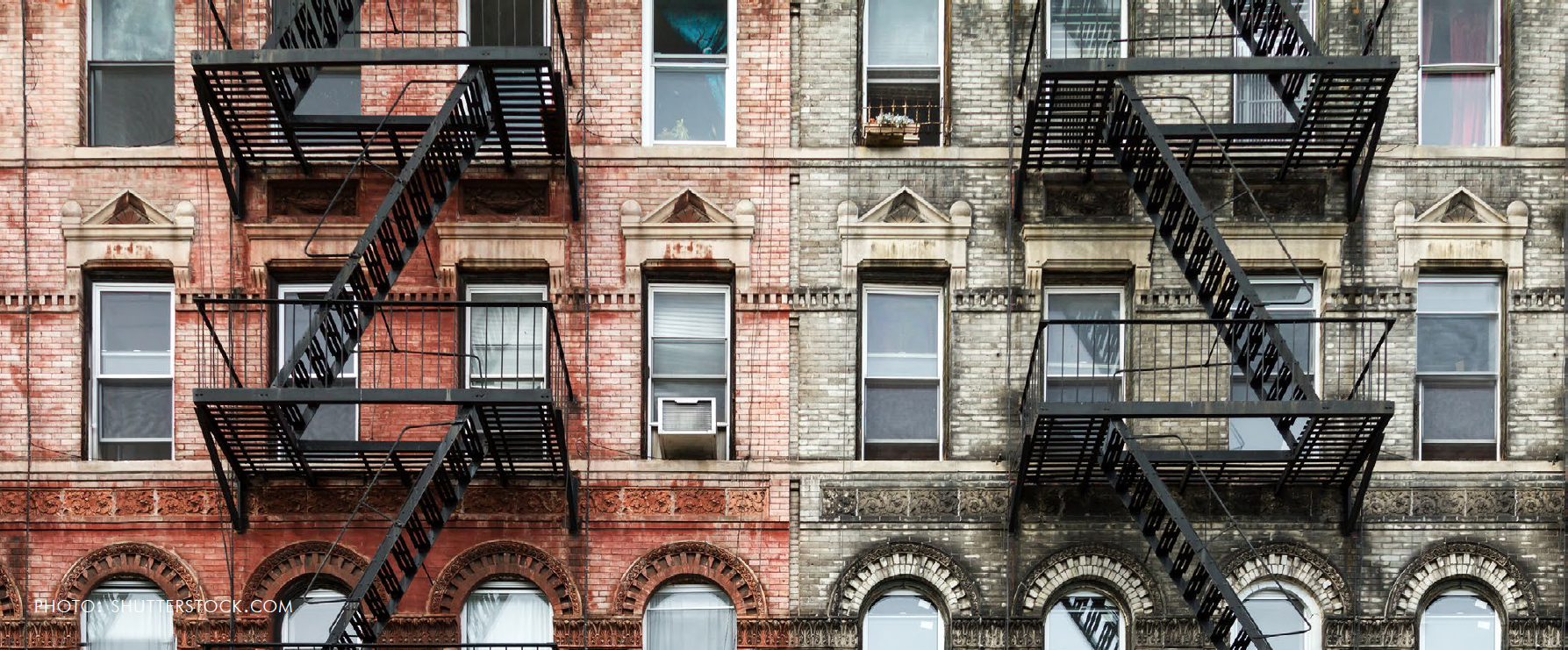 On February 10, 2020 at 2 p.m. EST, J-PAL North America will host a webinar on how organizations can use randomized evaluations to generate new and widely applicable lessons about which strategies are most effective at reducing homelessness and promoting housing stability.
The webinar will provide additional information about J-PAL North America's Housing Stability Evaluation Incubator, through which organizations can apply for technical assistance and funding to develop one or more high-quality randomized evaluations related to reducing homelessness. The webinar will also be an opportunity for prospective applicants to ask questions about the evaluation incubator.
The webinar will feature the following speakers, who will discuss their partnership on an evaluation of the Youth and Family Homelessness Prevention Initiative (YFHPI) in King County, Washington:
Sarah Argodale, Evaluator, King County Department of Community and Human Services
Kim Dodds, Prevention & Diversion Program Manager, King County Department of Community and Human Services
Christina McHugh, Lead Evaluator, Housing and Homelessness, King County Department of Community and Human Services
David Phillips, Associate Research Professor of Economics, Wilson Sheehan Lab for Economic Opportunities, University of Notre Dame
The evaluation of YFHPI will be the largest randomized controlled trial of homelessness prevention services to date and will compare two different approaches to homelessness prevention.
Registration for the webinar can be found here.