Naa Adjorkor Adjei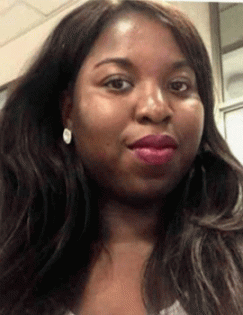 Senior Finance Manager, J-PAL Africa
Naa Adjorkor Adjei is the Senior Finance Manager for J-PAL Africa at SALDRU at the University of Cape Town. Her role involves providing overall operational and financial support to the J-PAL Africa team.
Naa Adjorkor has a bachelor's of commerce with honors in financial analysis and portfolio management from the University of Cape Town, a post-graduate diploma in financial planning from the University of the Free State, and a bachelor's of commerce in accounting, managerial accounting and finance from the University of Kwa-Zulu Natal.
In her last role with Capitec Bank, she was responsible for the bank's loan budget, performing scenario analysis, and providing support to the operations executive. She previously worked in various analytical roles at Bloomberg LP and Toyota South Africa Motors.