Ankit Agarwal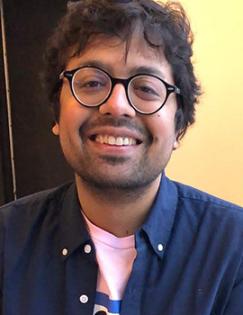 Senior Research Associate, J-PAL South Asia
Ankit Agarwal is a Senior Research Associate at J-PAL South Asia. He works on Mindspark Rajasthan, which seeks to study the impact of education technology on learning outcomes of students in primary and middle school.
Prior to joining J-PAL in 2019, he has worked with Bloomberg New Energy Finance where he co-authored a pioneering report on "Financing India's clean energy transition". He previously worked with ICF International where he worked on launching India's first Demand Response program in the state of Rajasthan.
Ankit holds an MA in Public Policy Studies from Harris School of Public Policy, the University of Chicago and a B.Tech in Mechanical Engineering from Indian Institute of Technology (IIT-R) in India. His research interests lie in the fields of economics of gender, caste, religion and education.