Desmond Amuh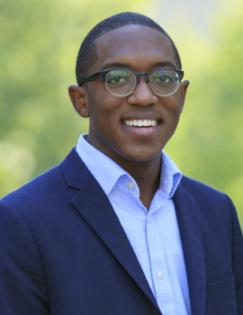 Desmond Amuh is a Policy Associate at J-PAL North America, where he provides evaluation support and is involved in stakeholder engagement and policy outreach.
Prior to joining J-PAL, Desmond held various positions in the public and nonprofit sectors, including internships at the Federal Reserve Bank of Chicago and the Congressional Black Caucus Foundation.
Desmond holds a bachelor's degree in global affairs from Yale University.