Sanjana Anand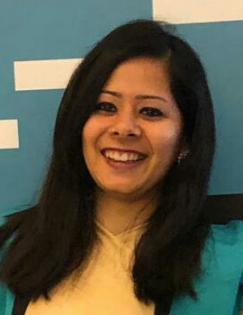 Policy Associate: C-LOP, J-PAL South Asia
Sanjana is a Policy and Communications professional with experience in resource mobilization, research and content development.
She works with the Creating Learning Opportunities for Public Officials (C-LOP) team at J-PAL. The team is currently working with the Government of India's Department of Personnel and Training (DoPT) on the creation of a platform that will provide lifelong learning opportunities to public officials in India.
Prior to joining J-PAL, Sanjana worked with the Centre for Civil Society, a policy think-tank organization based in Delhi. She holds a BA. (Hons) in History from Delhi University and an MSc. in Public Policy and Management from King's College, London.