Lakshmi Aishwarya Atluri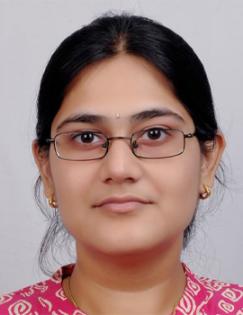 Research Manager, J-PAL South Asia
Aishwarya Atluri is a Research Manager at J-PAL South Asia's Young Leaders' Program. 
As a Research Associate at J-PAL, Aishwarya worked on the Telangana School Leadership Training Project - which evaluates the impact of an intervention that trains school principals in leadership and management techniques. She also led the Scale-up Pilot of the Math Games Project in Andhra Pradesh. Prior to working at J-PAL, Aishwarya was a Research Consultant at Ashoka University, and was a part of the in-house research team at Frost & Sullivan.
Aishwarya holds a master's degree in Economics from the University of Warwick, and a bachelor's degree in Mechanical Engineering from V R Siddhartha Engineering College, Vijayawada.