Elghafiky Bimardhika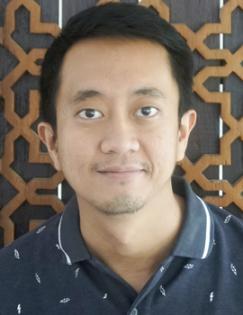 Senior Research Associate, J-PAL Southeast Asia
Elghafiky Bimardhika is a Senior Research Associate at J-PAL Southeast Asia. He has been involved in projects related to early childhood development, social protection, drug rehabilitation, distance learning during COVID-19 pandemic, gender-based violence & unpaid care work during COVID-19 pandemic, and financial inclusion. Other than research projects, he also leads the newly-started capacity-building initiative for research assistants from J-PAL Southeast Asia's host institution, LPEM FEB UI.
Prior to joining J-PAL Southeast Asia in 2019, he worked at AIP-Rural, a partnership program between the Australian and Indonesian government which focuses on promoting market approach to deliver rural economic empowerment. He also has experience of being enrolled in a management trainee program in a foreign bank and various other research projects during college and shortly after graduation.
Elghafiky holds a bachelor's degree in economics from the University of Indonesia and was active in parliamentary debate activities during college.