Ottavia Brussino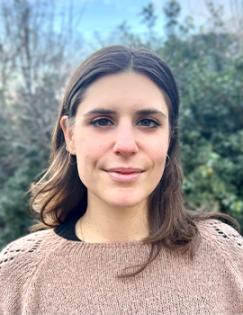 Training and Policy Associate, J-PAL Europe
Ottavia Brussino is a Training and Policy Associate at J-PAL Europe where she works on the development of training programs and policy work for the European office.
Prior to joining J-PAL in 2023, she worked at the OECD on education and labor market policies, with a focus on diversity, inclusion and environmental sustainability. Ottavia has also worked on gender and green jobs with the European Commission's Joint Research Centre as well as on education and social inclusion with NGOs and foundations, with experiences in the refugee camp of Samos and rural Tanzania.
Ottavia holds a Master's degree in international development from Sciences Po Paris with concentrations in project management and African studies, and a BSc in international politics and government from Bocconi University. She is a qualified IMI European Mediator in cross-cultural conflict resolution.