Audrey Cabral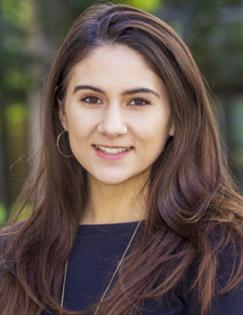 Human Resources Associate, J-PAL North America
Audrey Cabral joined J-PAL in 2019 and works as Human Resources Associate for the North America regional office. She supports J-PAL NA's diversity, equity, and inclusion efforts, staff professional development, management training initiatives, and team recruitment. She also provides executive support to Scientific Director Amy Finkelstein and manages research associate hiring.
Prior to joining J-PAL, Audrey worked to support job seekers dealing with challenges related to poverty, homelessness, addiction, and incarceration in pursuit of employment opportunities with family-supporting wages. She also interned at a refugee resettlement agency in Boston and worked with migrants in camps abroad.
Audrey graduated magna cum laude from Northeastern University with a BA in international affairs and a minor in Arabic.