Audrey Cabral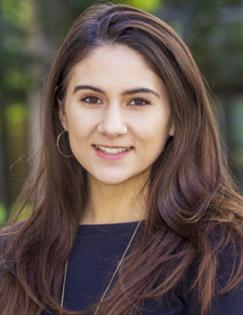 Operations Associate, J-PAL North America
Audrey Cabral joined J-PAL in 2019 as an Operations Associate for the North America regional office. She provides operational and administrative support across the research, policy, and finance/operations verticals. She also provides executive support to Scientific Director Amy Finkelstein and assists in the on-boarding of research affiliates.
Prior to joining J-PAL, Audrey worked to support job seekers dealing with challenges related to poverty, homelessness, addiction, and incarceration in pursuit of employment opportunities with family-supporting wages. She also interned at a refugee resettlement agency in Boston and worked with migrants in camps abroad.
Audrey graduated magna cum laude from Northeastern University with a BA in international affairs and a minor in Arabic.