Anna Carrère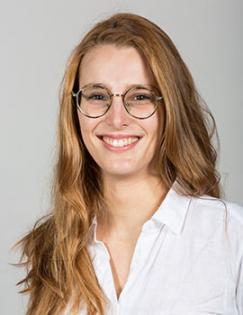 Research Associate, J-PAL Europe
Anna joined JPAL as a Research Associate in 2019 to work on two projects. The first is a randomized evaluation to encourage early language development of children in day-care centers. The second is an evaluation of a digital service to jobseekers.
Previously, she interned with Innovation for Poverty Action (IPA) where she worked on a randomized evaluation of a preschool intercultural math program with an indigenous community in Panama.
Anna studied at the Toulouse School of Economics where she obtained her master's degree in Public Policy and Development.