Toby Chaiken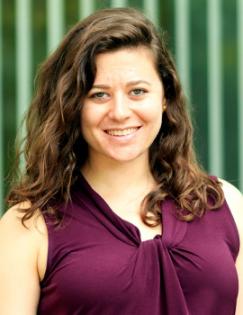 Senior Policy and Training Manager, J-PAL North America
Toby Chaiken is a Senior Policy and Training Manager at J-PAL North America. Toby leads J-PAL North America's training team, which focuses on capacity building for policy and research audiences through training activities such as J-PAL's Evaluating Social Programs course and annual Research Staff Training. Toby also works on the Economics Transformation Project, a student-informed and researcher-supported approach to build a more inclusive field of economics.
Toby leads J-PAL North America's work in the labor markets sector and manages the Work of the Future Initiative, which supports randomized evaluations of strategies and innovations that address the changing nature of work in North America.
Toby holds an MA in health policy and economics from Harvard University and a BA in economics from Wellesley College. Prior to joining J-PAL North America in 2017, Toby worked in a number of organizations at the intersection of policy and research including the National Bureau of Economic Research and the Brookings Institution.