Esther Chang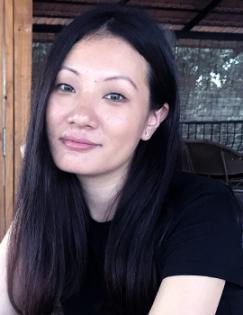 Senior Associate, J-PAL South Asia
Esther Chang is a Senior Associate to the ED where she is responsible for supporting the Executive Director's office providing administrative, meeting and information management support.
Prior to joining J-PAL in March 2017, she worked as an Assistant Programmer for four years under SSA (Sarva Shiksha Abhiyan), at the District Education Office in
Nagaland. She has also worked under various BPO companies and has an overall work experience of ten years.
Esther holds a bachelor's degree in economics, sociology and industrial relations from Bangalore University. She completed her MA degree in international relations from Monash University, Melbourne, Australia.