Ambika Chopra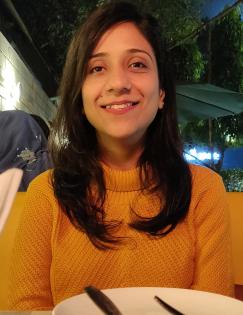 Senior Research Associate, J-PAL South Asia
Ambika is a Senior Research Associate on Monitoring Public and Private Hospital Participation in Health Insurance Project based out of Rajasthan.
Prior to that, she was a Qualitative Consultant on a mix methods study, Measuring Women's Agency. She was also one of the Fellows for CLEAR-JPAL's Research for Impact Fellowship.
She holds an M.Phil in Inclusive Development and Social Policy from Tata Institute of Social Sciences, Mumbai. Ambika is interested in exploring the relationship between inclusive education and digital democracy.