Sourav Das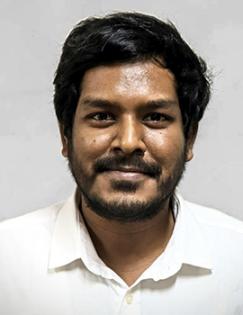 Training Manager, J-PAL South Asia
Sourav is a Training Manager at J-PAL South Asia where he assists in the coordination and execution of capacity building engagements, providing technical advisory services, and strengthening relationships with J-PAL's government partners, clients, and stakeholders.
Prior to J-PAL South Asia, Sourav was engaged with the United Nations Development Programme (UNDP) as a Data Analytics Officer. He has been closely involved in the conceptualisation, development, and publication of India's first National Multidimensional Poverty Index with NITI Aayog, Government of India and the Oxford Poverty and Human Development Initiative. He has also worked extensively with the SDG Vertical at NITI Aayog in efforts towards localisation, adoption, and monitoring of the SDGs in India's States and Union Territories.
Sourav is trained in economics and holds a master's degree in Development Studies from Tata Institute of Social Sciences.