Lisa de Rafols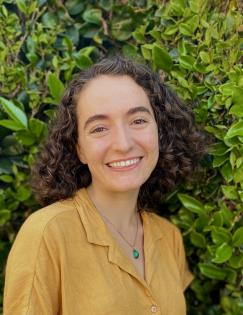 Policy and Communication Associate, J-PAL Global
Lisa de Rafols is a Policy and Communications Associate at J-PAL Global, where she supports global strategic communication and media engagement across sectors and regional offices to promote evidence-informed policymaking.
Before joining J-PAL in 2022, Lisa served as a Fulbright English Teaching Assistant in Colombia and worked on state and federal policy for the Mayor of Los Angeles. She was also a community organizer during the 2020 election in her home state of Nevada and spent a semester abroad at SciencesPo Paris.
Lisa graduated magna cum laude from the University of Southern California with degrees in Economics and International Relations and a minor in French. She is a native Spanish and Russian speaker and proficient in French.