Giovanni Di Pietra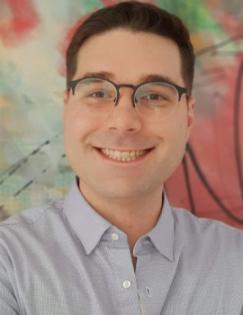 Research Associate, J-PAL Latin America and the Caribbean
Giovanni Di Pietra is a Research Associate at J-PAL LAC, where he works on the Jobs and Opportunity Initiative Brazil (JOI Brazil). He is interested in research about innovation in labor markets, behavioral economics and new methods in applied micro econometrics.
Before joining JPAL-LAC, he worked as a research consultant for public policy evaluation at the National School of Public Administration (Enap) and as a research assistant at FGV EESP and Insper, where he participated on different projects related to education and behavioral economics.
Giovanni is a Ph.D. student in economics at the São Paulo School of Economics from the Fundação Getulio Vargas (FGV EESP), with an M.Phil. from the same institution and a B.A. in economics from the University of São Paulo.