Kacem El Guernaoui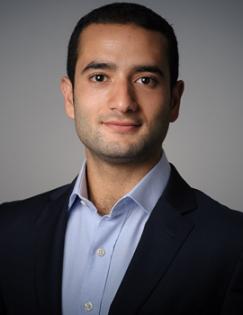 Senior Research Associate, Morocco Employment Lab, J-PAL Middle East and North Africa
Kacem El Guernaoui is a Senior Research Associate at the Morocco Employment Lab where he supports research engagements and project development.
Kacem has three years of experience in economic consulting, working with Paris-based consultancy Compass Lexecon. As an economic consultant, he has advised clients on several antitrust and merger cases. He was also a teaching assistant in economics at Sciences Po Paris between 2016 and 2017.
Kacem holds a B.A. in Social Science and Middle Eastern Studies Cum Laude and a MSc. in Economics from Sciences Po Paris. He is a native French and Arabic speaker, and proficient in Spanish and Portuguese.