Abdelouahed Eloufir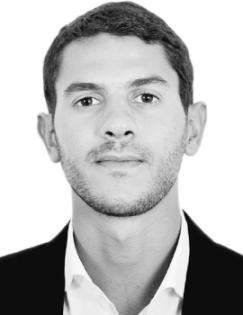 Research Associate, Morocco Employment Lab, J-PAL Middle East and North Africa
Abdelouahed joined the Morocco Employment Lab as a Research Associate in 2021. He works on impact evaluations examining labor market and education programs, collaborating with public sector partners to assess related policies.
Abdelouahed was previously a trainee at the European Investment Bank, where he provided research support for public sector operations' appraisal in the MENA region.
Abdelouahed holds a B.A. in Social Sciences and Latin American studies Cum Laude and a Master in International Economic Policy and Middle Eastern studies from Sciences Po Paris.